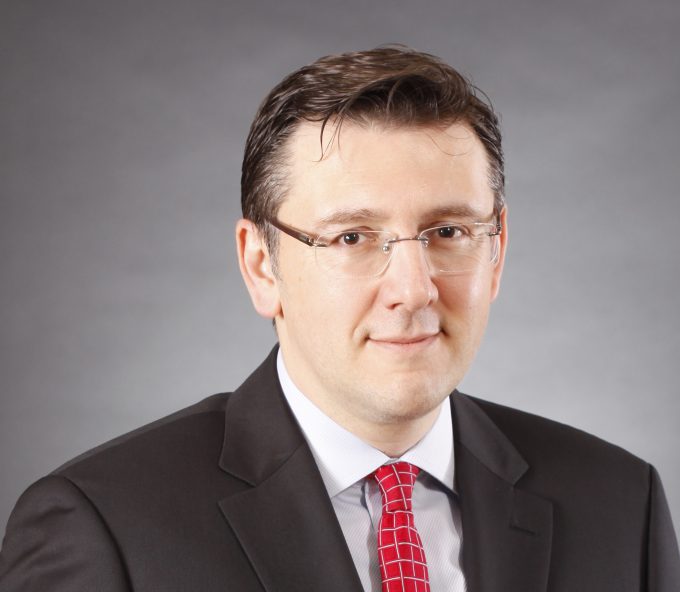 XPO Logistics is pressing forward the creation of the executive management team for its contract logistics spin-off, GXO Logistics, with the appointment of Baris Oran (pictured) as chief financial officer.
Mr Oran will join XPO in May to "lead GXO's global finance organisation when the planned separation is complete".
Mr Oran most recently served as CFO of Turkey's Sabanci group, executing numerous IPO, M&A and divestiture transactions, improved capital allocation and led deleveraging and risk management initiatives.
Brad Jacobs, chairman and CEO of XPO Logistics, said, "We're pleased that our planned spin-off will have a strong, hands-on finance leader.
"Baris is a high-impact CFO with a track record of aligning finance organisations with strategy to support value creation. Our GXO leadership team now has five world-class executives, with more to follow," he added.
Last week it appointed Sandeep Sakharkar as chief information officer.
The spin-off of GXO is expected to take place in the second half of 2021, it becoming a publicly traded logistics company and laying claim to be the second-largest contract logistics provider in the world. Its operations currently cover approximately 890 locations in 27 countries.