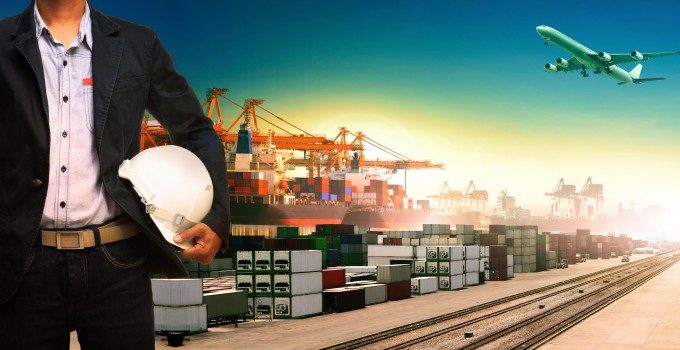 Under the requirements of the CARES Act, money received by Atlas Air – $406m to support the payroll as Covid-19 struck – the carrier cannot do share buybacks or dividend payments until 30 September, and there is a limit on high-salaried executive compensation until March 2022. One could argue, as in fact congressman James Clyburn has done, that highly paid cargo carriers should, in fact, return the cash. Atlas decided to keep it, however. Close observers of the airline have wondered whether Atlas's already very well-paid management would be able to cope without the additional bonuses and dividends.
But not to worry: Atlas's current "toppy" share valuation, in the words of one analyst, is likely to have triggered a share sale by chief marketing officer Michael Steen, who has just pocketed a cool $2.24m. But he still holds 116,675 shares in the company, currently valued at approximately $6.7m.
Perhaps not surprisingly, Atlas pilots, who claim to be paid at below-market rates and have been in contract negotiations for years, are less than happy at this development.