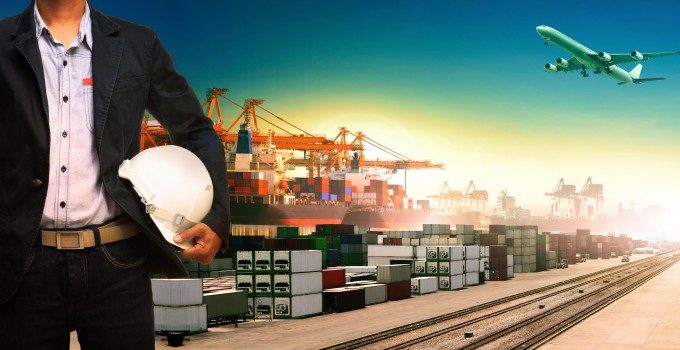 ASL Aviation, the seven airline-strong group, is betting on air cargo growth in India by increasing its investment in Quikjet Cargo Airlines to 72.59%. The news, which follows approval from India's Foreign Investment Promotion Board, comes just ahead of QuikJet launching 737F domestic scheduled cargo services.
The carrier, in which ASL subsidiary Farnair invested 50.93% in 2012, is thought to be launching services to Bangalore, Mumbai, Delhi and Chennai. It was understood that QuickJet had been waiting for an integrator contract before launching services, but ASL preferred not to comment on its customer base yet.
The new investment comes with a $2.25m price tag, which will be paid in stages.
India's air cargo market has become the second fastest-growing in the world – in no small part because of the recent relaxation of limits on foreign direct investment, in particular in airports, according to research agency Netscribes.
The government has identified 24 airports which are to develop air cargo terminals, in redundant buildings, and there has been an industry call for more warehousing facilities.
One such airport is at Aurangabad in Maharashtra state. Both a tourist destination and an industrial base, especially for auto spare parts, pharmaceuticals, and agro industries, the airport believes it can attract capacity. The Times of India reported that Fly Dubai, Indigo Airlines, Air Asia, Thai Airways and SriLankan Airlines have been waiting for approval to fly there for two years, and that the airport finally now has international status. It is to develop its former terminal building into a cargo terminal, and is also hoping that nearby cold storage facilities will be operational shortly.
The Netscribes study noted that the Indian air cargo market would reach 2.8m tonnes by 2018, increasing at a compounded growth rate of 5.5% each year. It explained that growth would be supported by increasing trade, particularly in retail, pharmaceuticals and e-commerce, and aided by poor infrastructure in the port sector.
The acquisitive ASL, which bought Farnair in December, meanwhile, declined to comment on speculation that it would add TNT's airlines to its group once the FedEx deal is completed.