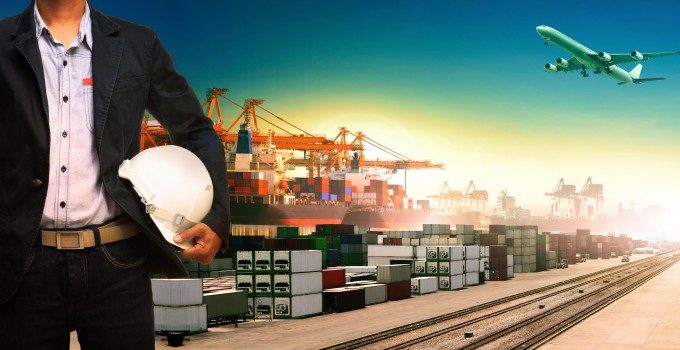 ASL Aviation Group (ASL) has completed the acquisition of the Farnair Group in Switzerland today.
The acquisition increases the number of affiliate airlines in the Dublin, Ireland based ASL Aviation Group to 7 and the number of aircraft owned and/or operated in the fleet to over 100.
ASL can now avail of Air Operators Certificates (AOCs) in Europe, South Africa, South East Asia and India, enabling entry into new and growing markets.