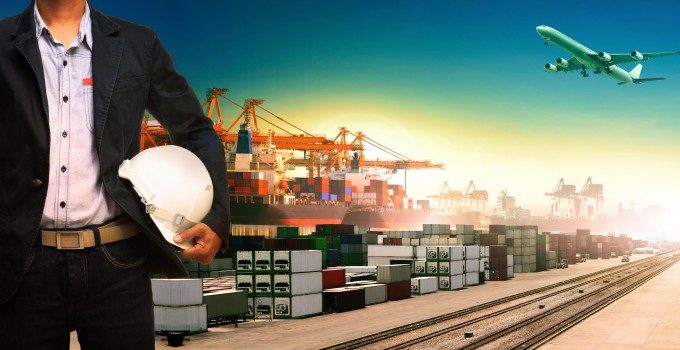 With five months of the year already gone and the crucial peak season just around the corner, the signs are that ocean carriers serving the highly competitive Asia-north Europe tradelane are feebly conceding the majority of their general rate increases within weeks of implementation.
As a consequence, the credibility of GRI announcements is probably at its lowest level for some time, and the chances of many of the loss-making carriers plying the route sustaining desperately needed freight rate increases into the peak period look slim.
Although carriers have long argued that container spot rates do not necessarily influence the longer-term contracts they have with their customers, it is now accepted by most in the trade that the indices have a big impact on negotiations.
Therefore, the continued decline in spot rates – the Shanghai Containerized Freight Index to north Europe slipped another $33 to $1,155 per teu on Friday – is worrying news for carriers which face yet more downward pressure on rates, particularly from carrier-hopping  shippers with volume clout.
The general rule of thumb for carriers is a $1,000 per teu break-even freight rate for the trade.
The optimism expressed by carriers in their 2013 annual reports at the beginning of the year has changed considerably, as many – apart from Maersk Line and CMA CGM – posted first-quarter losses in the wake of serial GRI failure.
The worsening freight rate outlook obliged Hapag-Lloyd, which posted a $163m loss in the quarter, to update its risk and opportunity report in its interim statement.
Reflecting on an average freight rate in the period that had fallen "short of expectations as a result of persistently strong competition", Hapag-Lloyd said: "The risk of a drop in the average freight rate for the full year 2014 is therefore considered to be greater now than was the case when the 2013 annual report was prepared."
The German carrier has previously led from the front in a "shock and awe" strategy of an above-par GRI and has in the past had some success with this tactic.
However, there is some uncertainty whether its latest Asia-Europe westbound GRI of a $750 per teu increase on June 9 will be implemented as planned, as several of its competitors have reportedly deferred their increases until at least the middle of the month.
In fact, the revised target date for many of Hapag-Lloyd's peers is July 1, with G6 alliance partner HMM having announced a $950 per teu GRI from that date, while reports this morning suggest NYK has followed with a $520 per teu increase.
Carriers appear to be having far more success with GRIs in the Mediterranean trade, where the robust market saw the SCFI rise a further $103 per teu last week to reach $1,611 – some $450 per teu higher than the depleted average for north Europe.
Recently, Drewry's Container Insight Weekly revealed that carriers had managed to secure utilisation rates of above the magic 90% mark throughout March and April on Asia-Med services, and it said that vessels were expected to remain full through to July.
"Circumstantial evidence suggests that this year's peak season will still be good, and that vessel capacity is being managed sensibly," it said.