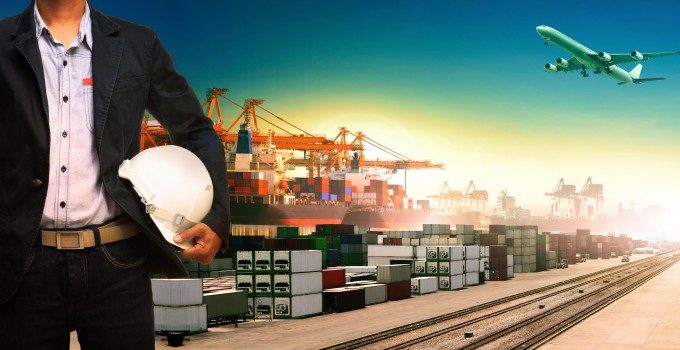 Spot rates for Asia-North Europe gauged by the Shanghai Containerized Freight Index plunged by 21% today to $934 per teu – falling back below the psychological $1,000 barrier even sooner than the most pessimistic of analysts had predicted.
According to container broker FIS, the "horrific" fall in spot rates represents the "largest ever weekly decline" on the tradelane.
It said: "This week's declines (Asia-Med trades were also down, by $178 per teu) have again demonstrated that without comprehensive capacity management or an increase in demand, rate increases in the form or GRIs offer little or no rate support in the medium to long term."
Worryingly for carriers, FIS added that it believed rates as low as $800 per teu were being touted in the market, as the industry heads into its traditional slack season. It offered little optimism for planned December GRIs of around $800 per teu, suggesting that they may have to be deferred until the weeks before the Chinese New Year in mid-February 2015.
Much has been written in recent weeks about the possibility of containerships speeding up due to the lower cost of bunkers, but in general this option has been discounted by the industry on the basis that considerable excess cellular capacity has been soaked up by slow and super-slow-steaming.
Instead, it seems carriers on the problematic tradelane are already giving away the money that they are saving on fuel in order to offer cheaper rates, a scenario predicted by Maersk group chief executive Nils Andersen this week.
In response to a question following the Maersk results teleconference, Mr Andersen said he feared that carriers would not hang on to the benefits of lower bunker prices for long. He said the competitive nature of the industry meant carriers would "probably compete this away", ending up with price reductions.
From Maersk Line's perspective, honing in on a $2bn net profit for the year, it has plenty of scope to use its $150 per ton saving in bunker costs to ensure that its Triple-Es are satisfactorily utilised ahead of its 2M VSA with MSC.
However, many of its peers cannot afford to compete for spot cargo at the current rate levels, given that their average rates are already too low compared to their unit costs.
Both Q3 lossmakers APL and Hapag-Lloyd find themselves is this unenviable position, with their average rates per teu already significantly higher than those of  the Danish carrier, which delivered a $685m profit during the same period.
It is obviously critical for APL, Hapag-Lloyd and other struggling carriers that they do not conceded further rate reductions and can benefit from lower fuel costs to boost their bottom lines.
It has been estimated that mid-sized ocean carriers could see a benefit in their voyage costs of as much as $300m a year, if bunker prices remain at their current level below $450 per ton, but the signs are that Mr Andersen was correct in his view: they will compete it away.