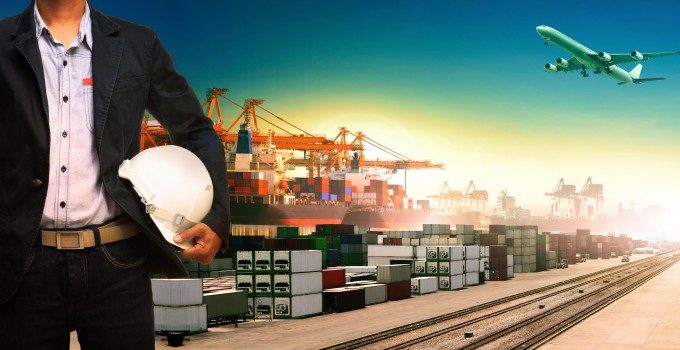 Another Friday, and another decline in the Shanghai Containerized Freight Index (SCFI) for Asia-Europe.
Ocean carriers probably now have one last chance to turn the tide of tumbling freight rates before the traditional slack season kicks in and, most importantly, before the renewal of annual contracts with shippers early next year.
SCFI spot rates between Asia and North Europe plunged by 22% this week, shedding a further $132, to $456 per teu, while Asia to Mediterranean ports suffered an even bigger percentage fall of 27% ($165) to take the spot rate down to $448 per teu.
First-of-the-month general rate increases (GRIs) by carriers in June, July, August and September all failed miserably, with initial gains being reversed within the first two weeks. And according to London-based broker FIS, there is no end in sight to the "vicious downward cycle" of freight rates on the trade, which carriers are haplessly trying to mitigate by deploying bigger vessels to reduce unit costs.
FIS starkly warned: "Competing carriers are likely to continue with their seemingly relentless upscaling plans, whilst those with weaker financial statements will, in the long run, find it difficult to fund this addiction and may face no other choice than to pull out of the Asia- Europe trade or face self-destruction."
The last-ditch bid by carriers is the announcement of a $500 per teu GRI from Sunday, on Asia and North Europe, which they hope will be underpinned by a slew of blanked sailings and permanent capacity reductions by the four east-west alliances plying the route.
Although the percentage of spot cargo carried by Asia-Europe carriers has increased in the past few years, most container lines still rely on contract cargo for at least 50% of their vessel or slot utilisation. For example Hapag-Lloyd's average rate per teu in the first six months of the year from Asia to Europe was recorded at $1,027 – more than twice the current spot rate market. But the German carrier's contract rates will have been significantly higher, depending on what percentage of spot cargo it carried during the period.
This year carriers were able to secure satisfactory rate increases in their negotiations with shippers in January, after strong cargo growth in the final months of 2014, but unless there is a sustainable improvement in market fundamentals, the next round of rate discussions in early 2016 could be much tougher.
Particularly after some contract customers "jumped ship" this year, unable to resist or justifiably ignore cheaper rates in the market. Carriers were obliged to reward many of their  more loyal shippers with temporary rate reductions and will find it extremely difficult to argue a case for a rate increase – or even a rate restoration to the previous contract rate.