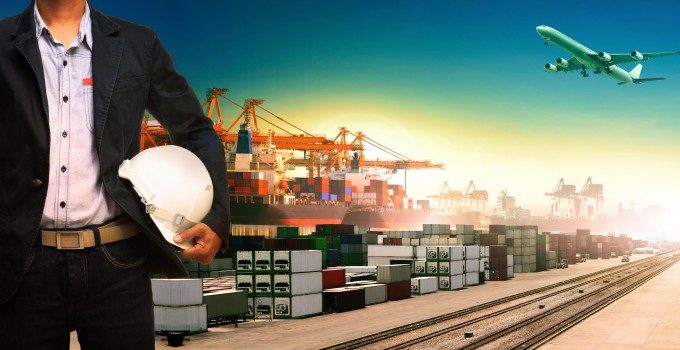 As widely predicted, the surge in Asia-Europe spot rates last week has proved very short-lived with a 'normal service' of rate discounting by carriers resumed – thus forcing rates back down again towards dangerous sub-economic levels.
Today's Shanghai Containerized Freight Index (SCFI) for North Europe tanked by $203 to $658 per teu, after jumping by $518 per teu the previous week on the back of 1 May $800-1,000 per teu general rate increases (GRIs) and a raft of blanked sailings.
Alarmingly for carriers, Asia-North Europe spot rates are now 45% lower than for the same period in 2014.
Asia-Mediterranean destinations rates also resumed a downward spiral, plunging by $227 to $776 per teu.
Having posted improved first quarter results due to a substantial year-on-year fall in fuel costs, Asia-Europe carriers used up the majority of this windfall in April as weak demand and poor vessel utilisation levels encouraged them to buy market share.
However, the biggest carrier Maersk Line admitted this week it had been caught on the back foot, describing itself as "a little bit hesitant to join the price war", as rivals encroached on its market share and tempted away contract business.
But in the company's first quarter results presentation this week, group chief executive Nils Andersen warned: "this will be addressed", vowing to regain market share and "live with whatever rates are in the market".
Indeed, container freight derivatives broker FIS reported today that the Danish carrier is understood to have "dramatically cut" rates this week as it belatedly joined the rate war front line. It said that the intervention by Maersk had "directly contributed to this week's declines on the route".
As the industry moves closer to the crucial peak season, the fundamentals are in a bad place for ocean carriers – on the basis of the worsening trading conditions many carriers that regained profitability in the first quarter could be heading back to the red for the half-year.
In response, Asia-Europe carriers have proposed a new wave of GRI's effective 1 June of around $1,000 per teu which are being underpinned by more cancelled sailings.
At the end of April, G6 carriers advised that this week's Loop 7 service from Asia to North Europe has been pulled due to "expected low demand" following the 2 May Labour Day holiday. The service was due to have begun in Qingdao at the beginning of the week, with a 34-day transit time to North Europe.