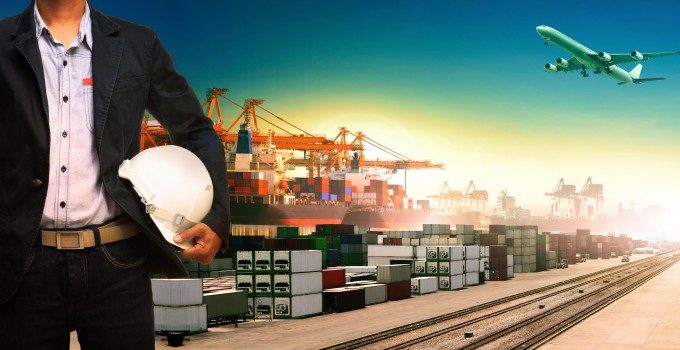 There was evidence this week that this month's container line GRIs are being eroded at a faster pace than those which have already failed to stick this year.
Container spot freight rates between Asia and Europe continued to head south this week as ocean carriers discounted heavily ahead of proposed 1 September general rate increases ranging from $500 to $1,100 per teu.
Both the Asia-Europe components of the Shanghai Containerized Freight Index (SCFI) lost more ground, with North European rates declining by $171 per teu to $469 and rates for Asia-Mediterranean sliding $212 to $449 per teu.
According to one Asian forwarder source, the cheap rates being touted by carriers this week came with a caveat of a short validity.
The source also told The Loadstar that shipping line sales executives were preparing to implement GRIs in the first or second week of September, boosted by forward utilisation level predictions described as "not bad".
London container broker FIS agreed, saying the initial expectations are that the September GRIs "may be at least partially successful" – but added that as in the previous two months "such increases are not likely to hold for any meaningful length of time".
FIS also suggested that, after the momentum of the GRIs fades, the weekly decline in the SCFI was accelerating; the average weekly fall in the Asia-North Europe spot rate standing at $107 per teu, year to date, versus the $83 per teu average decline for the same period of 2014, and $65 per teu the year before.
Alphaliner has said that following nine previous attempts by carriers to raise rates on the trade this year, shippers had become "more savvy", holding back bookings until GRIs crumble and rates fell later in the month.
This strategy by shippers and forwarders underlines the failure so far this year of carriers to hold onto GRI gains and their subsequent acceptance that they are obliged to heavily discount rates in the final two weeks of the month.
September is probably the final month this year that Asia-Europe carriers can consider a substantial rate increase, given that demand is likely to fall sharply in October after the 'Golden Week' holiday in China.
It is also interesting to note that MOL has 'broken ranks' by proposing a $500 per teu GRI for 1 September, compared with its peers that on average are seeking $1,000 hikes.
Spot rates from Asia to the US were also under pressure this week, with the SCFI recording rates to the Pacific coast down $134 to $1,585 per 40ft and those for the east coast shedding $313 per 40ft to $2,846.