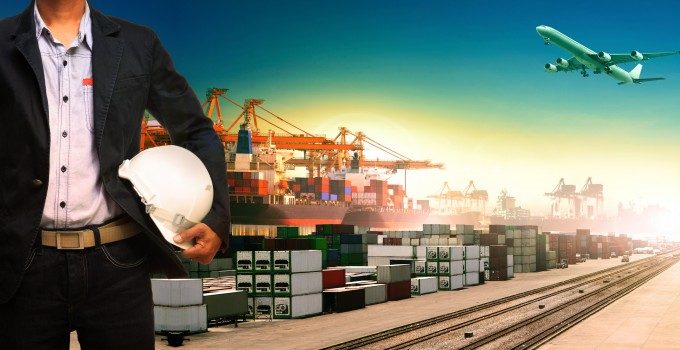 A new side to the most famous name in air cargo, Viktor Bout, has been revealed in a fascinating documentary. Made up of his own extensive film archive, interviews with US agents and Bout's family and associates, it charts the rise and fall of the man who made a very good living as "the world's most efficient postman". Essentially branding Mr Bout as something of a fool with no moral compass, perhaps most interesting is the placing of the story within a historical context: his coming of age in the Soviet Union as communism underwent a fast and clumsy change into capitalism, opening up opportunities for trade of all kinds.
Believed to be a legitimate businessman, he only came properly under the radar after 9/11, when air cargo security tightened and the US sought revenge in many quarters. While Bout's activities may be morally repugnant, a UN Weapons Inspector noted: "On occasion, yes, his aircraft were carrying guns for people who used them to carry out human rights abuses. But one of the problems with the illegal arms trade is that most of it is not terribly illegal. Governments are loath to make international laws tougher, because it stops us helping our friends."
The film, which also shows the heady, booming days of air cargo in the 1990s in Sharjah, was aired last night on BBC4, and will be available on iPlayer for a month, or you can read a good review here.