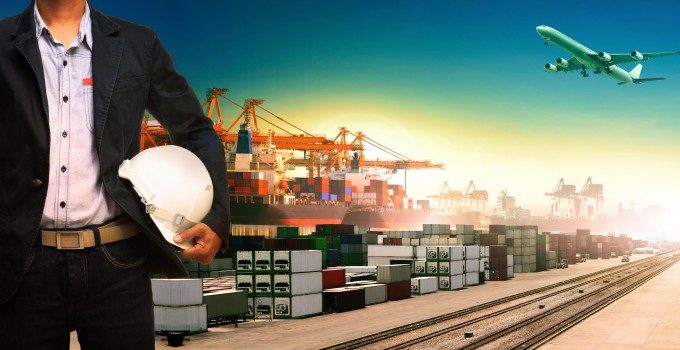 The extent of the decline in containership time charter hire rates in the past 10 years has been highlighted again with the sub-let of a trio of surplus panamax ships by APL, the loss-making container arm of Singapore's Neptune Orient Lines.
According to analyst Alphaliner's latest charter market report, P3 members MSC and CMA CGM have taken advantage of the depressed market and sub-chartered the 4,700teu sister ships APL Atlanta, APL Los Angeles and APL Denver for 11 months, with a two-month option, at a low daily hire rate of $6,350.
APL signed a 12-year charter party with German shipowner Hanseatic Lloyd to commence on delivery when the ships – along with a fourth sister vessel – were ordered from a Chinese yard in 2004.
On commencement of the charters to APL in 2008, the daily hire rate of $27,500 was slightly below market, but after the financial crash stymied global trade, charter rates for containerships plummeted.
There was a brief recovery in 2010 to release pent-up demand after inventory levels became dangerously low, but charter rates were back in steep decline a year later, following a spate of overzealous ordering.
APL's financial officers must still wince at the sub-let deals, which sees the carrier still having to find nearly $8m per year per ship in charter hire – albeit that the sub-lets to MSC and CMA CGM are saving it $2.3m per unit.
For APL, with another six years of the time charters to run, mitigating its loss by sub-letting was the only sensible option – laying up the ships would have added $30m in charter hire to the cost of the carrier's operations.
Of course, APL is not the only ocean carrier paying considerably more for its long-term charters than the rate available in today's market. Being unable to compensate for falling freight rates by reducing charter hire costs is a constant thorn in the side of global container lines operating fixed-rate charter ships as they struggle to emerge from the red.
For example, CMA CGM has several panamax ships on long-term charter from vessel owner Global Ship Lease, paying considerably more than the current rate, although the French carrier does have a significant stake in GSL which makes the differential easier to bear.
Providing vessels are kept employed, the rate of daily hire remains a paper cost to most carriers and is not crystallised, but the current bout of cascading caused by a flood of ultra-large containerships being deployed onto the Asia-Europe tradelane is exposing the degree of charter rate erosion.
Even though the value of their ships will have depreciated considerably along with market charter rates, containership owners that fixed long-term charters with blue-chip ocean carriers are insulated from the freight rate volatility across the tradelanes of the world.
Moreover, owners can take comfort that, rare exceptions aside, the signing of a charter party is still regarded as sacrosanct in the shipping world.