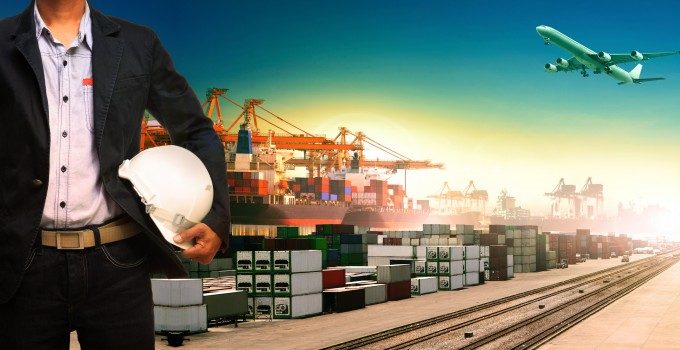 The port of Antwerp handled 53,265,552 tonnes of freight in the first three months of this year, 3.9% more than in the same period last year.
The container volume in TEU did particularly well with growth of 4.6%, while liquid bulk rose to new heights with growth of 10.6%. Overall, last month was the best month ever recorded in the port of Antwerp in terms of freight volume handled.
The Port Authority is naturally very pleased with these excellent growth figures but nevertheless guards against unbridled optimism in view of the continuing volatility and turbulence in the market.