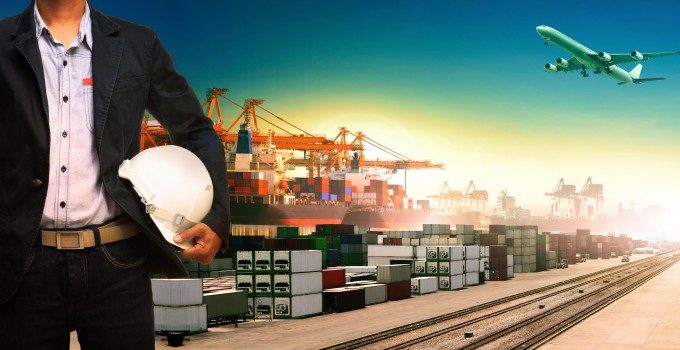 Ceva Logistics this week announced that Antonio Fondevilla has been promoted to executive vice president for its global automotive services, a sector that accounted for 24% of its revenues in 2014.
Mr Fondevilla joined Ceva in 2008 and at one point was its interim leader of the European automotive sector, while most recently served as vice president of global key account management.
He has a Master's degree in Industrial Engineering from the Polytechnic University of Catalonia and a Master's degree in Business Administration from the IESE Business School of Barcelona, and boasts over two decades experience in logistics.
"Ceva is unique in our geographic scope and breadth of services in all areas of the automotive supply chain – from providing aftermarket transportation and warehousing, to air, ocean and ground freight management, export packing, inbound transportation, finished vehicles, global materials management, vendor managed inventory, 3PL/4PL services and more; our aim is to bring innovation to our customers while reducing their supply chain costs," Mr Fondevilla said.