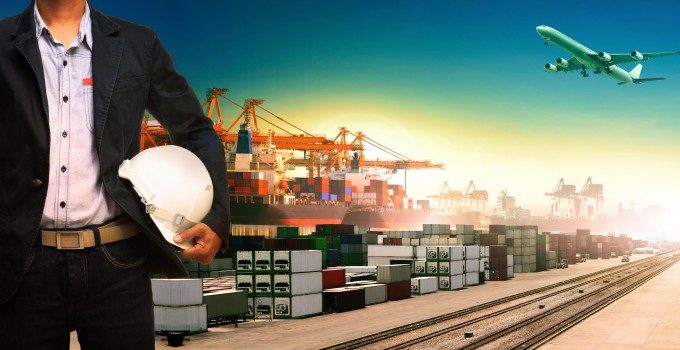 The devil in the detail at Switzerland's Kuehne + Nagel at this critical economic juncture is called "return on capital employed" (ROCE).
ROCE indicates the net operating profit after tax that a business generates out of the capital invested in the operations. As you might imagine, surging ROCE drives up shareholder returns.
Aside from K+N's calculation of this key financial metric – I do not think it is entirely appropriate to use the "last four quarters Ebit (rolling Ebit) divided by the average of the ...