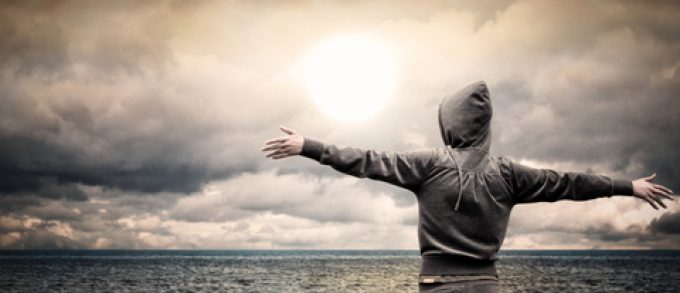 There's only one place to start with ZIM Integrated Shipping Services: its unbelievable stock story.
After a massive rally already from IPO in early 2021, its stock has appreciated a mighty 49% between (the end of trade on) 17 November* and Friday's $78.8 close – and, get this, there's still 12 percentage points to go, according our previous bull case outlined here, based on a fair value estimate of $88 a share.
(*When it released its Q3 21 figure, and 24 hours before we published: ...