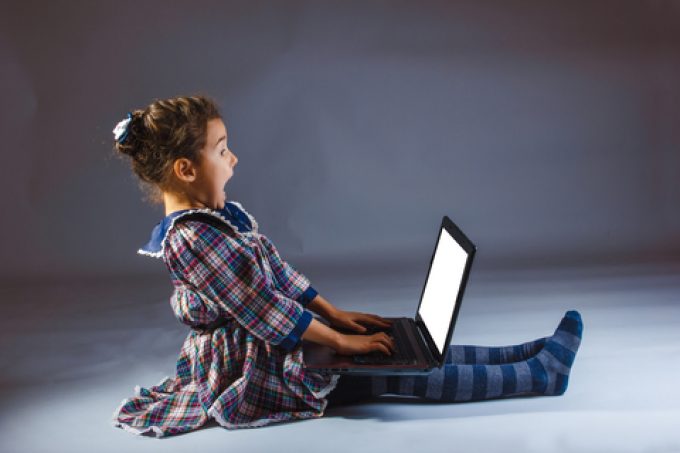 If someone had whispered in December 2020* that Greek shipowner Danaos (DAC) – trading then at $17 a share on the NYSE – would, just over a year later, be near again to testing the "$100 stock" landmark level, we would probably have thought 'fake capital appreciation' (call it that) driven by a reverse stock split a la General Electric for it to get that high.
(*Read our "Better safe than sorry" take at the time.)
But having now fully adjusted ...