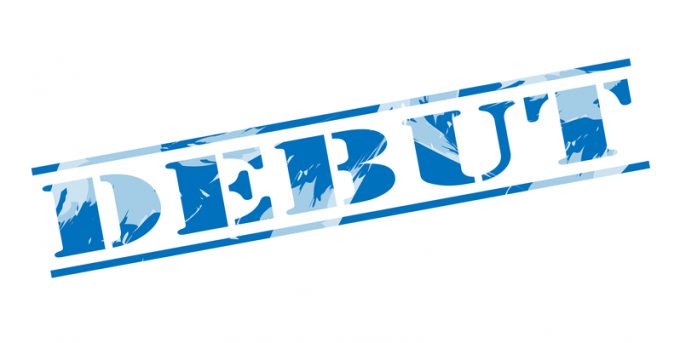 It's unsurprising that in today's remarks contained in the debut interims of DSV Panalpina, chief executive Jens Bjørn Andersen noted that "the closing of the Panalpina transaction on 19 August was the all-important event in Q3?.
In fairness, that was the only unsurprising bit.
Details 
The narrative has changed somewhat from the second quarter, when the benchmark deal had just closed, and it couldn't be any different after the sealing of the most expensive, sizeable transaction in human memory for a freight forwarder bought out at ...