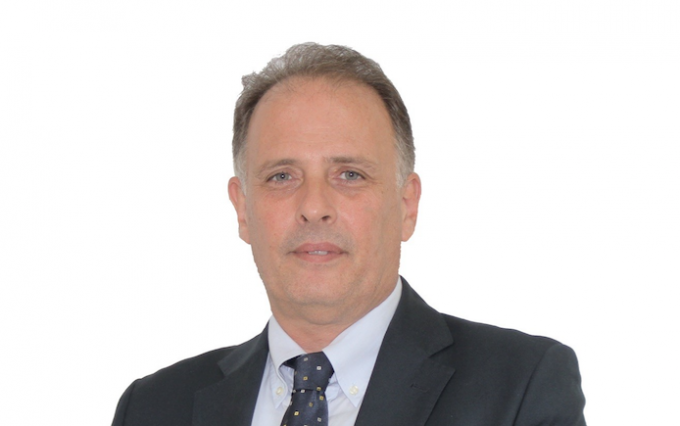 Massimo Roccasecca, group cargo director for four airports – Venice, Verona, Brescia and Treviso – was behind Europe's first 'coronavirus wall' in northern Italy, which yesterday was extended to the whole country. He gives The Loadstar an inside view into the lockdown.
"Italy always seems to be the first in everything! But things are getting rough. On Monday, northern Italian airports had their worst day, with an 80% drop on passenger numbers. It has been at about 60 to 70%, year-on-year, in terms of passenger aircraft cancellations. It's a terrible hit for the tourism industry.
"But in all this mess, cargo and ecommerce seem to be surviving, almost without fluctuation. Brescia Airport, which has no passengers, is out of danger. [Two of our main customers,] the Italian postal service keeps working, and DHL is not stopping.
"Apart from a slight decrease when production in China stopped, there has not been a big impact on ecommerce volumes at Brescia. We were concerned when there was talk that Amazon may stop production at a main distribution centre (DC), but apparently it has back up plans in case it is forced to shut a DC, and will just transfer to another. It is business as usual for Amazon; it is not planning to stop, or have any drastic reductions.
"So Brescia is the only airport not really impacted at the moment.
"I think there is a lot of misunderstanding in the market. Everyone is afraid to do anything. It feels like the government has taken so long in choosing the right people to take the right decisions, and that has backfired.
"In the last 48 hours there has been more confusion. There are long lines outside shops and supermarkets, everyone is getting in supplies.
"Otherwise, it's a normal day, really, everyone is still going to work, although they might be wearing masks. How can you close everything? Especially airports.
"Right now, there are no tourists, no passengers, but if we need emergency flights, we need airports, but they are losing their shirts.
"Will the government help? I don't know. But I don't see the point of closing airline connections.
"There is so much confusion – on the one hand, everything is under a shield, but you are still free to go anywhere, the bars are open.
"The problem when you are under strict regulations is that in Italy, it is a national sport to find a way around them.
"There was speculation that Lombardy (the Northern Italian region which has Milan as its capital) might be closed – so the trains out of Milan were assaulted, the central station was invaded. It looked like those pictures you see of Indian trains. Where were they all trying to go?
"None of our staff has got the virus yet, although we were concerned about a couple of handling agents at another airport who called in sick. But now doctors just put you, by default, on 15-day sick leave, then they check for the virus after that.
"It's now going around Europe more quickly than it did in China – and the situation is a little bit different.
"The country probably got the virus at the end of last year anyway. You think you are safe, and have no symptoms, but you might be a carrier anyway. If the virus was so big in China in January, it must have been around for a couple of months. Shutting things now is like closing the stable door after the horse has bolted. How many people travelled in December and January and didn't know?
"It looks like Italians are the disease carriers of Europe, but we are tired of that portrayal – we got it from somewhere. The speed of the contagion is impressive, and it's a problem for the whole world. Italy is not responsible."