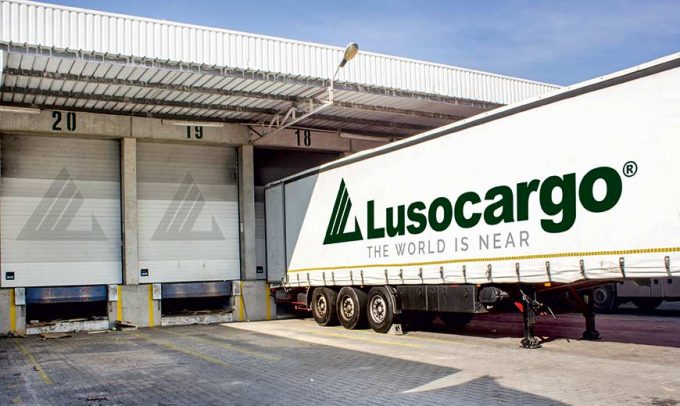 French forwarding and logistics operator BBL Group has completed its first international acquisition with the purchase of Portugal's Lusocargo Group.
The acquisition follows October's investment in BBL Group's parent company, BBL Invest, by French firm Geneo Capital Entrepreneur.
At the time of the €15m investment, BBL Invest founder and chairman Kaci Kébaili said: "This is a significant fundraising campaign for our group, which will see its capital structure strengthened and will be able to resume its ambitious external growth strategy.
"Priority is now given to international acquisitions with the aim of strengthening our offer of integrated logistics solutions," he added.
That was realised today with the acquisition of Lusocargo, which comprises three subsidiaries: Lusocargo (Porto); Lusocargo Sul (Lisbon); and Portocargo (Overseas). It has annual revenues of around €100m and employs around 300 staff.
"We strongly believe in our development potential in Portugal and in the value of Lusocargo professionals in the supply chain services markets," Mr Kébaïli said.
"In 2020, BBL Group demonstrated the resilience of its model and managed to increase its annual turnover above €205m, growth despite the health crisis. In 2021-2022, with the confidence of our shareholders and investors, we intend to accelerate our growth by continuing our deployment of controlled and agile logistics solutions," he added.
Lusocargo was founded in 1984 by António Ribeiro, Fernando Viela and Henrique Cardoso. BBL Group said Mr Ribeiro and Mr Cardoso would step down "for a well-deserved  retirement", while Mr Viela would continue to lead Lusocargo Porto, in conjunction with Pedro Santos.
Mario de Sousa and Viriato Albuquerque would continue to lead overseas transport division Portocargo and road transport and logistics services division Lusocargo Sul, respectively.