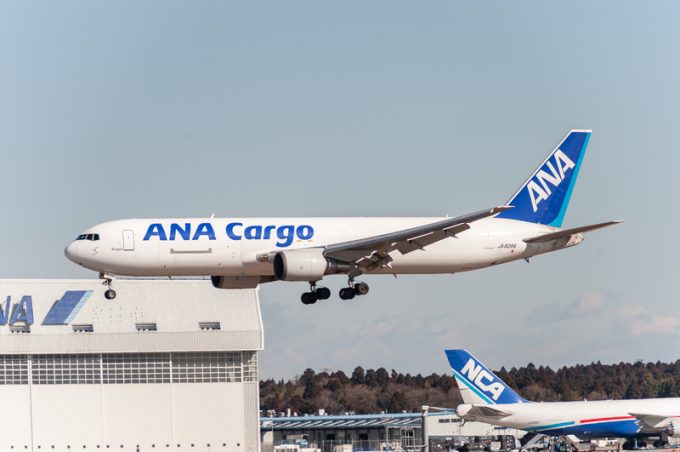 Another day, another airline joins cargo.one's booking platform.
All Nippon Airways has now signed up to extend its online booking capabilities and further develop its European business.
The Japanese carrier's capacity will be available to be booked through the site in the second quarter of the year.
"Partnering with cargo.one will help accelerate our ambition to digitally transform our business and to focus even more on our customer needs," said Toshiaki Toyama, senior vice president of ANA.
"With cargo.one we enable freight forwarders to book our capacity offers in a fast and frictionless manner, 24 hours a day, seven days a week."
Cargo.one provided more than 2.2m bookable offers to airline customers last year, equating to around 6,000 a day.
It said: "ANA's strong network in Asia will boost overall capacities available to cargo.one customers on important tradelanes, and will thus help to add to the digital platform's monthly growth rate of on average 20%."
MD Moritz Claussen added: "As cargo.one continues to expand rapidly we are looking forward to adding even more capacity on major tradelanes to Asia.
"We are very happy to welcome major Asian carrier ANA to the platform and to support the airline to extend its reach into the European market while offering a first-class booking experience to customers."
ANA joins partner Lufthansa, Finnair, Etihad and Nippon Cargo Airlines on the platform.
Cargo.one has also launched a coronavirus update for various airline flight schedules, which you can visit here.