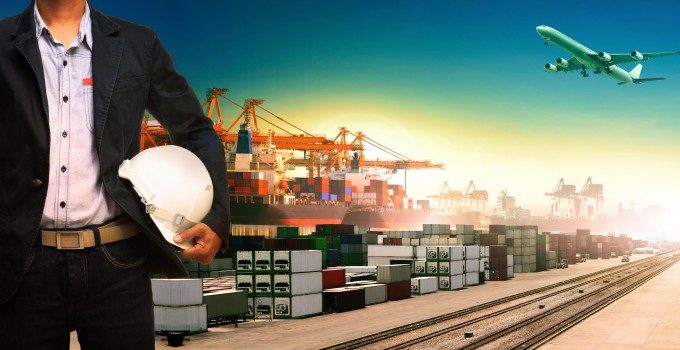 Midex Airlines, beset by problems since it launched in 2008, has finally closed its doors for good.
The carrier – at one point the largest all-cargo airline in the Gulf with a 10-strong fleet – had a chequered history. It began life as subsidiary of Midex International, a Lebanese courier with a hub at Paris-Orly. Seeing a chance to take on the integrators, founder Dr Issam Khairallah decided to launch airline services between France and the Middle East with a UAE operating certificate.
It launched in Al-Ain, Abu Dhabi, in 2008 with A300Fs. But the airine struggled from the start.
Most in the air freight business will remember that 2008 was a tough time – especially to launch a freighter airline. Midex faced serious competition from belly carriers and never quite found the volumes it was targeting from the Indian sub-continent, via Abu Dhabi, to Orly.
Some observers also suggested that there was little airline expertise in its management, despite at one time having $500m in investment to play with.
It switched, fairly quickly, from a majority of scheduled services to mostly ad hoc charters, and opened up routes to the military hotspots of Afghanistan, Iraq and Libya, which were in the process of rebuilding, while bringing 747-200Fs into the fleet to allow it to carry large-volume cargo. It had hoped to carry passengers too, but this dream came to nothing.
In recent years – in fact, in some cases stretching almost back to its launch – it has struggled with a poor reputation. Its licence was threatened with suspension in 2010, while pilots have consistently complained of poor safety practices and of not being paid.
In March, its three remaining 747-200Fs appeared to be parked at its latest hub, in Sharjah. And in June, reported CH Aviation, it shut its doors – "fortunately for aviation" reported one former pilot. It is not clear what the plans are for the aircraft.
Meanwhile, at another troubled all-cargo carrier, Martinair, a Dutch court has found that, despite a "procedural" mistake in the way it has planned its restructuring, the carrier will be permitted to continue its plans for fleet cuts. Martinair's works council had submitted several complaints to the Enterprise Chamber, which largely brushed them aside, reports the Dutch press.
The judge found that the works council should have been better informed about the cuts, but that the restructuring was necessary and can be done quickly, owing to the company's "dire financial situation".
Parent AF-KLM Group has pledged to provide a loan of up to €50m, partly to finance pilot lay-offs.