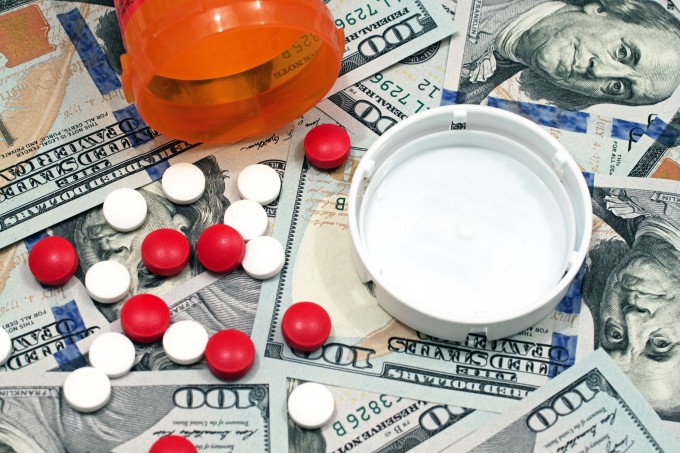 With a dire market for general air cargo, pharmaceuticals continue to prop up the sector, according to the latest figures from WorldACD.
And companies are doing their utmost to impress pharma shippers with their high standards.
Pharma shipments rose 12.3%, year-on-year, in April, with Middle East traffic seeing most growth at 16.6%, against 7.3% in Europe.
Companies that have joined the IATA CEIV programme have reported growing pharma volumes – and this morning DHL Global Forwarding announced that 30 of its DHL Air Thermonet GDP Compliant stations worldwide are in the process of becoming CEIV certified, with assessments starting in the third quarter.
The forwarder has already become certified in Brussels, arguably the most pharma-focused airport, which, with Miami, announced last week they are establishing a new global organisation dedicated to improving standards in pharma transport.
Called pharma.aero, the group will help members share best practice, set standards and network with each other. While one airport executive questioned the value, as CEIV already creates a common standard practice, Brussels Airport Cargo chief Steven Polmans said the group would raise standards even higher.
"CEIV is still something we support completely, and for us shows you are serious about pharma; you know what it means to handle pharma.
"But we want to take the next step: how can we further innovate and find solutions that are a concern to the industry today?
"So yes, temperature excursions are part of the problem. But so is theft and mishandling. Or tarmac transport. Or transparency and track and trace. To give just one example: based on shippers' feedback we developed our cool dolly. But more important is that the development was done together with the shippers, resulting in a full terminal mapping – which is not the case with existing other solutions. And the mapping was done as per standards and protocols used by the shippers."
While pharma.aero is open to all companies which have achieved CEIV, Mr Polmans said the aim of the group was not to have lots of members, but to welcome only those which actively contribute. He denied it was a marketing initiative.
"We have been working very closely with the pharma shippers for the past few years. This led to a pharma forum, which meets three times a year. Those meetings have resulted in several local initiatives, so this new global setup is a direct result of our cooperation with the shippers."
The organisation will be officially launched in October, when it expects to announce pharma shipper members.