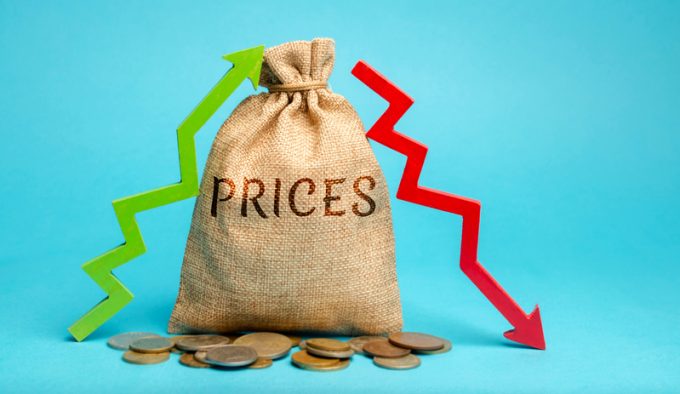 As airlines continue to pare Chinese services, with much belly capacity now not returning until the summer season begins in April, freight data on the routes is becoming harder to interpret – but a freight "bottleneck" is expected soon.
"Index transactional data is very thin, increasing the noise and volatility of prices on the smaller amount of transactions taking place," noted Freight Investor Services yesterday.
"Charters have largely dominated inbound traffic; however, a backlog of airfreight capacity orders has yet to materialise, restricting volumes leaving China."
FIS said it remained "cautious" on predictions of volatility until the production and movement of freight resumed, "at some point in the coming weeks".
It noted that travel bans in mainland China had benefited Hong Kong, but passenger demand for the city had since declined, triggering reduced services. It pointed out that with no cargo to be moved, there was no accurate pricing measure.
But it also said: "The diversity of price increases and declines is indeed quite surprising, however, reflecting the comments of many major freight forwarding veterans over the past few days, any degree of predictability is unlikely over the next few weeks.
"There is a near-term guarantee of supply chain bottlenecks, pushing the skill and efficiency of the logistics market to clear the impending backlog in what Bloomberg has called the 'nightmare for global tech'. The technology sector is one of many to be affected, the freeze of regional and global automotive supply chains has also been in the spotlight."
But FIS concluded that the timeframe for resumption of both freight and capacity was uncertain.
"All eyes will be on how quickly air and sea carriers can muster capacity to provide suitable uplift for any freight volume spike, and how substantial and quantifiable this volume spike might be."