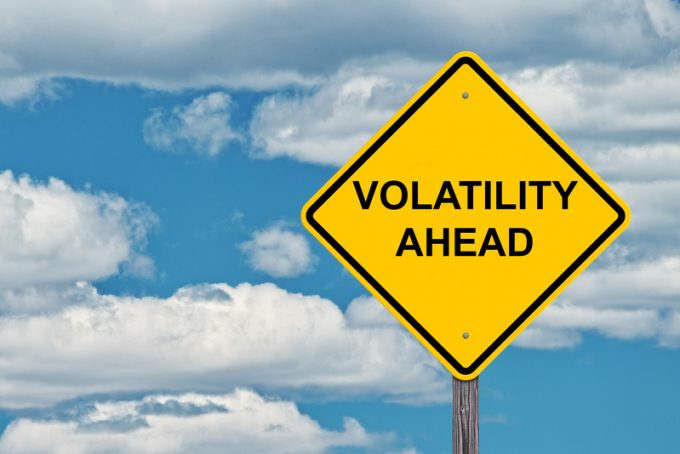 The air cargo industry is in for good times, although volatility will both be a cause of growth and a challenge.
This is the diagnosis of Brian Clancy, MD of Logistics Capital & Strategy (LogCapStrat), a strategic supply chain consultancy.
He predicts that recovery from the pandemic, combined with long-term structural shifts that favour a heightened role for airfreight, is providing the impetus for robust growth over the coming years.
E-commerce and PPE aside, 2020 was a year of contraction for US airfreight: tonnage dropped 6%, more than the 2.2% decline in US GDP; on the import side four categories related to the pandemic and its repercussions – PPE, laptops, rubber gloves and digital cameras – accounted for 90% of growth, whereas most other commodities suffered contraction. And virtually all that growth was generated in Asia, Mr Clancy noted.
This year the outlook is for recovery, he says. While the IMF projects global GDP growth of 5.1% this year, LogCapStrat anticipates a boom in international air cargo demand, followed by further upward momentum in the following years.
From a 2019 baseline, it projects CAGR of 3.9% through 2025 for the US airfreight market, which translates into 5.2% CAGR from a 2020 baseline.
For the 2020-2025 period, LogCapStrat predicts 10.1% CAGR for the US-Latin America market, 6.6% on the transatlantic and 6.5% on the transpacific sector.
Freighters have assumed an outsize role in airfreight as a result of the collapse of bellyhold capacity. Mr Clancy said all-cargo planes would remain in high demand. Belly capacity would only reach 80% of its 2019 level over the period, he predicted.
Moreover, more than 500 widebody passenger planes would be retired and many replaced with narrowbodies, particularly the A321, resulting in reduced belly capacity, he said.
While capacity remains constrained, demand is expected to be strong, augmented by e-commerce, which is likely to have another boom year in 2021, followed by growth at a "new normal" rate.
For freight, LogCapStrat sees momentum from underlying economic factors as well as from a strategic shift in supply chain strategy.
The traditional model for a product sourced from China involves containerised ocean transport to a US west coast port, followed by overland transport to the retailer's distribution centre and on to retail outlets, where consumers purchase the item in question and then take care of the final mile to the home themselves.
This model has an average transit of about 125 days and requires accurate demand planning, given the long transit and large volumes involved. Corrections are cumbersome and costly.
In recent years, more and more business has begun to shift to the model favoured by the e-commerce sector, where the item is sent by air from China to a fulfilment centre in North America, from where it is dispatched to the consumer's home. This cuts transit time down to a weekly cycle, while shipment size is reduced from container to pallet dimensions.
"We will see more fragmentation of volume, shipment sizes declining and ocean containers become airfreight pallets," Mr Clancy said.
While shipping by air raises transport costs significantly, the model reduces inventory costs and also diminishes the risk of ending up with a warehouse full of unwanted product, resulting in lower costs overall, Mr Clancy argued.
Furthermore, shipping by air avoids lengthy delays of shipments from problems like the current logjams at US west coast ports. Mr Clancy warned that the instability of the ocean network could take a long time to re-balance,  and he expects to see episodic problems with the ocean and intermodal network. And traffic will be uneven.
"Over the next two to three years, we're going to have a lot of demand volatility, which will produce spikes in traffic," he predicted. "There will be lots of volatility. The new normal is volatility in demand, supply and prices."
And capacity is going to be tight and erratic, he warned. This will result in continuing upward pressure on prices, which will be adjusted on a more frequent basis than the traditional seasonal changes.