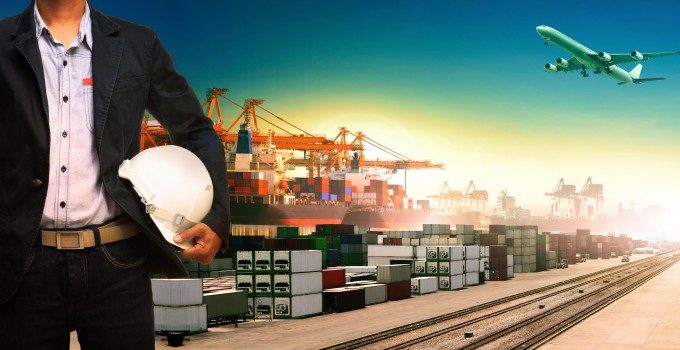 As pan-Asian freight markets become increasingly interconnected, 3PLs are stepping up their road services to give regional shippers more transit time and cost options.
With volumes between China and South-east Asia increasing for some time, Agility Logistics has developed a series of daily, time-definite trunk haulage services between major industrial centres.
Currently it operates two services using sub-contracted local haulage, both of which require a two-day advance booking: between Bangkok and Hong Kong, with a transit time of four days; and a six-day transit between Bangkok and Shanghai.
"We are running time-definite trucks from Bangkok to China, which use two drivers. The service was spurred by one particular client in the hi-tech sector who was very interested in the savings versus air freight," Agility's Asia-Pacific chief executive Chris Price told The Loadstar in an interview.
An Agility spokesman added: "In traditional markets, raw materials are moving from China to Vietnam. We also see components moving from Vietnam to China and raw materials moving south, as well as northbound traffic based on market, product and end-consumer patterns."
The company said that, particularly in the ASEAN bloc, trucking was increasingly seen as an alternative to air and ocean freight.
"Some local markets are capacity constrained at certain times of the year, and trucking gives providers a viable option to offer road/air or road/ocean service users.
"However, there are still cross-border trucking challenges in the region. For instance, the lack of a contiguous highway network in ASEAN adds time and cost to most shipments. The situation is improving but, given the number of countries with infrastructure challenges, it will take time before intra-Asia trucking volumes show the same strong growth as on ocean and air lanes," the spokesman added.
Continuing infrastructure issues that some emerging markets in Asia face, including port congestion, lack of air freight capacity and poor development of rail facilities, mean that trucking has become a viable alternative.
"In addition to traditional markets where raw materials are moving from China to Vietnam, we see opportunities for growing northbound business for finished goods, as well as for multimodal transport solutions from smaller markets to major export gateways for air and ocean," the spokesman said.
The service employs local drivers in each country due to driving licence issues and their familiarity with the roads. The spokesman said customs clearance at borders was not an issue and uses "the shipper invoice as a standard procedure".
The company added that among the security measures it had introduced are the use of GPS and CCTV.