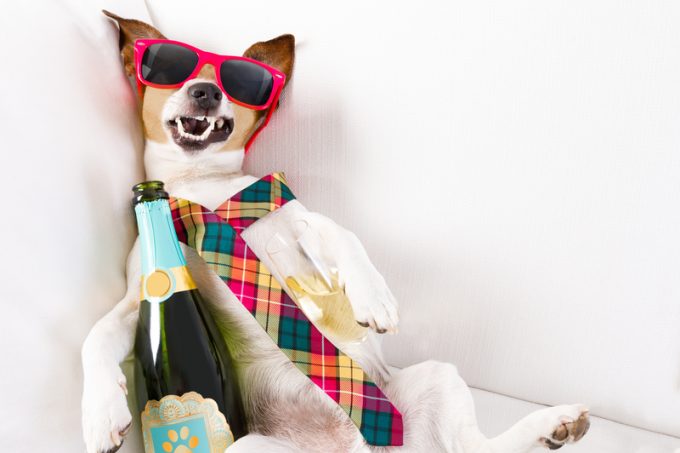 Like many in the supply chain, I've got richer over the past year without really trying.
Three years ago the mortgage rate on our three bedroom home was close to 4%.
Fast forward to our renewal, and we qualify for a rate closer to 2%.
At a stroke, we've become £400 a month better off.
That's just as well, because our family has been growing (another girl, 9lb 5oz) so we've been in need of a bigger car.
Our previous motor, a small French hatchback, ...