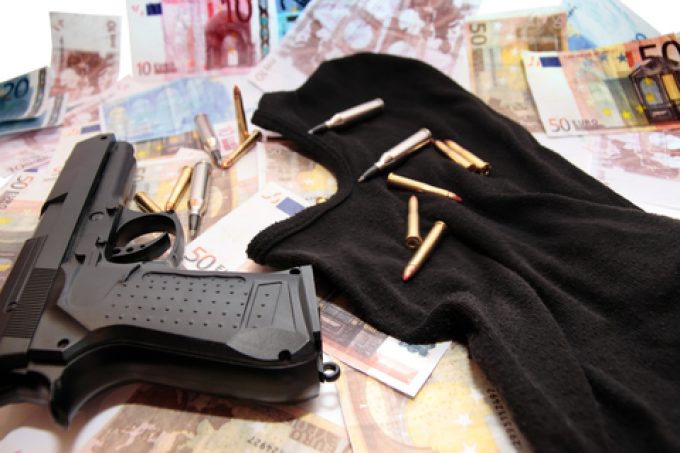 By its very nature, transport and logistics (T&L) companies are in danger from, or are complicit in, criminal activities.
Here's what, in my experience gained over three decades, you ought to be aware of in order to avoid trouble.
Criminal Intent
As part of a recent application for a multimillion-dollar line of credit through the finance company of a major global heavy vehicle manufacturer, I was required to complete a document known as a Disclosure Certificate.
I wasn't familiar with this documentation. It was ...