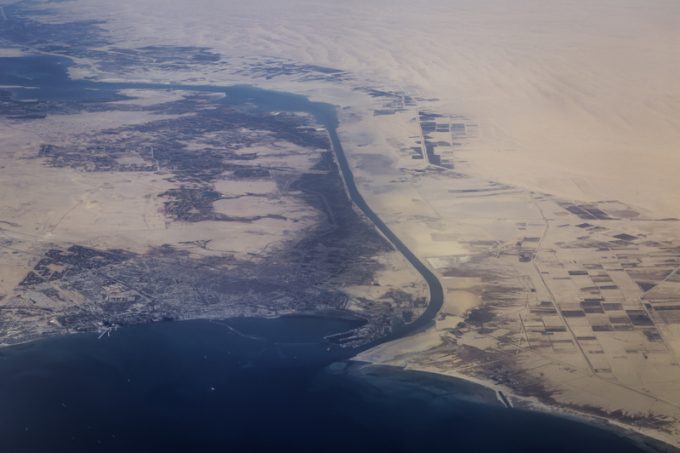 The Ever Given ripple effect could be unprecedented, unless the 20,388 teu containership is freed in days rather than weeks after grounding against the bank of the Suez Canal.
"Ever Innovative, Ever Efficient, Ever Reliable" may be a slogan that, for the time being, please, Taiwan's Evergreen – which operates the mighty vessel, owned by Japan's Shoei Kisan Kaisha – can park too elsewhere (please do not click to expand below, just move onto the meme treatment here instead).
Conflicting press coverage makes ...