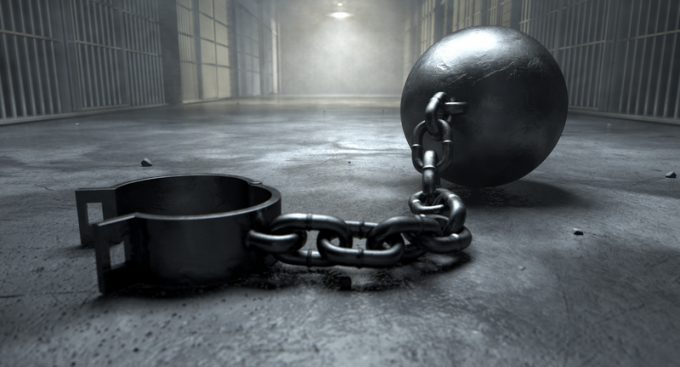 Yours truly owns two motorbikes (three if you include a scooter) and a small French hatchback, which needs to be replaced.
The imminent arrival of a second child means our family needs a bigger, preferably German, car which must be part-funded by selling a motorbike.
One of the bikes is modern, reliable, much faster than it needs to be, and is a sought-after model, so will be easy to sell.
The other, a 'rolling restoration', is a Yamaha bruiser built in 1986, and ...