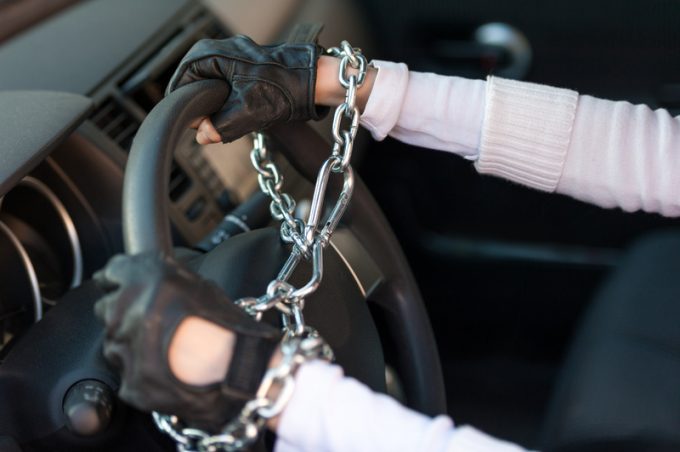 Two articles I read this week reminded me of the first time I had to deal with death in my occupation.
That call
I received a call one afternoon nearly ten years ago, advising me that a sub-contractor tow haulier driver had been killed shortly after collecting a load from one of my employer's customers.
I checked online and sure enough, there was a report in the media, accompanied by photos of the incident. Subsequent investigations revealed it was both a tragic, horrific ...