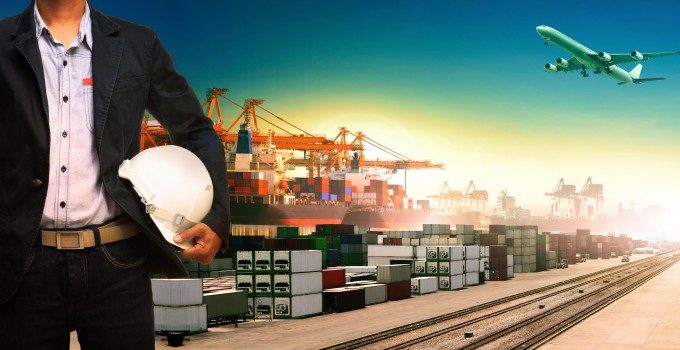 Air France-KLM Martinair Cargo (AF-KLM) is looking to further bolster its integration efforts both digitally and physically.
Despite having merged in 2004, AF-KLM has reportedly struggled to standardise cargo processes across the three carriers.
However, head of cargo Marcel de Nooijer, rebutted this, but added that the new push towards digitisation would certainly see improved standardisation.
He told The Loadstar: "Our new product will bring legacy systems of both Air France and KLM – some of which have been in place since the 1980s – under one roof
"And our efforts are not only on the digital side, but also on the physical operations, with handling across Charles de Gaulle (CDG) and Schiphol being unified."
As part of this effort, AF-KLM is ploughing €24m into an infrastructure project at CDG, which will improve processes and automation.
Senior VP for sales and distribution Christophe Boucher told The Loadstar this project would be taking place over the three years to 2021.
"It is a major investment and will bring major changes in Paris. Equally, we are investing in new facilities at Schiphol, with a new sorter for handling express shipments," he said.
"It is not only a sense of cooperation and integration within AF-KLM, but there is a sense that the mentality between the carriers is unified."
Mr Boucher said that having been at a number of AF-KLM stations across the globe, he believes AF-KLM is fundamentally unified. Furthermore, he said, the idea that the airlines are not working together and competing for volumes is false, as it is the stations and not the airlines that handle revenue management.
"That said, there are things you cannot unify; we have operations in Paris and in Amsterdam and their processes are determined by their customers," he continued.
"From Paris, we deal a lot with operations in West Africa and the standards and issues that arise there will be different to those operations out of Schiphol into Asia."
However, Mr Boucher acknowledged some of the historic failings of AF-KLM Cargo, in particular between 2010 and 2016 when a raft of inefficiencies hampered cargo operations and saw the carrier's air freight business haemorrhage money.
Mr de Nooijer said: "Through a process of cost restructuring over the last few years, and addressing our underlying cost base, we have brought this under control.
"Our operation has been completely re-managed, and we are now heading in a far more optimistic direction."
Next week: AF-KLM and digitisation