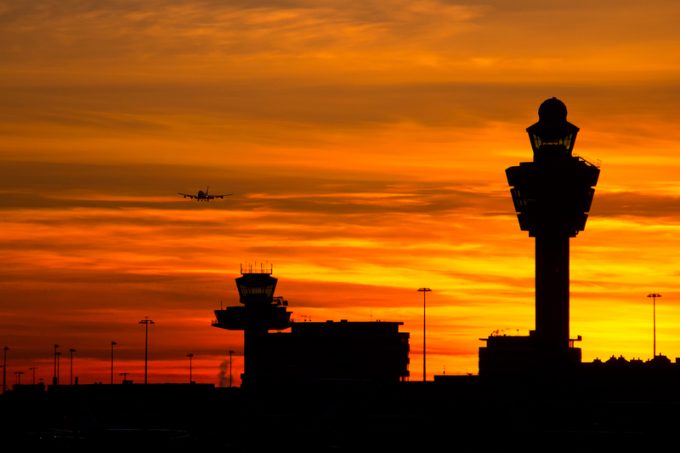 Air Cargo Netherlands (ACN) has written a strong letter to the Dutch consumer and markets authority over its concerns that "monopolistic" Schiphol's attempt to raise airline fees by 37% is "unjustified".
At the end of October, Schiphol proposed new airline charges: 9% in 2022; 12% in 2023; and 12% in 2024.
"The cumulative rise in charges is 37%," said the airport. "In the original proposal, this figure was 42%, but Schiphol made a downward adjustment after consultation with the airlines."
"Our charges encourage sustainable aviation and are competitive," argued Schiphol's CFO Robert Carsouw at the time.
"We understand that an increase is difficult at this time. The airlines, like us, are going through an incredibly difficult time as a result of the Covid-19 crisis. We are having to pull out all the stops. The new charges mean that the costs are being divided, limiting the settlement over the next three years. These charges are the result of careful consultation with the airlines."
However, in its letter sent yesterday, seen by The Loadstar, ACN urges the authority not to accept the charges. Its decision will be made within four months.
It said that not only was the airport not subject to competition, but also that "there is hardly a company in the world that – with no improvement or other benefits – can raise its tariffs in three years' time by 40%, let alone do so in an industry that nearly collapsed".
It accuses the airport of "taking advantage of its market power".
ACN also claims the airport and its shareholders are not taking their fair share of the burden. Noting that the tariffs aim to improve Royal Schiphol Group's credit rating, it also points out that there was no talk about cutting dividends to shareholders from next year.
The letter, from ACN MD Maarten van As, also takes aim at the lack of information on possible investment and future plans, adding it had the impression that Schiphol had "no clear idea how to respond to different scenarios".
ACN was also concerned that the tariff rises would negatively impact air freight at the airport again, despite recent positive noises on boosting cargo operations, and it also called for analysis on what the tariffs would mean in competitive terms for the airport and its air cargo users.
Schiphol told The Loadstar last month it had been surprised by the strength of opposition to the tariff rises.
"The reaction surprised us a little bit," said David van der Meer, Schiphol's cargo partnerships director. "But we want to do more investment in the future – if we stop investing it'll take 15 years to get back on track. It's very important to keep the investment portfolio going.
"We have taken on a lot of costs ourselves, and did a major restructure with 30% of the workforce cut. We are absorbing costs. But aviation regulations dictate the way money is generated."