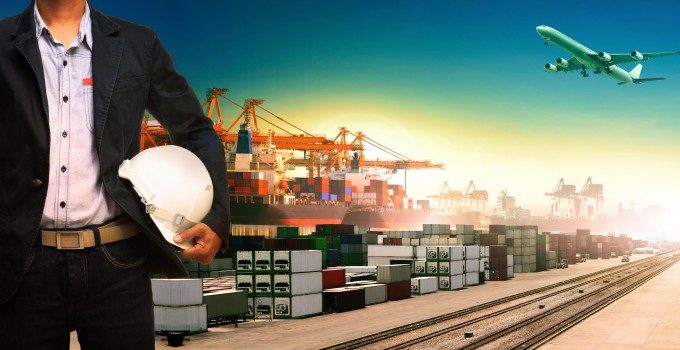 Do you remember, at the end of last year, when there was a flurry of speculation that Etihad would take over its ACMI provider and neighbour, Maximus Air? There was a feeling at the time that Abu Dhabi's rulers would prefer to see the pair under one roof.
At the time both carriers were quick to distance themselves from the speculation, while observers suggested that there were no great synergies for the pair, either in terms of fleet or business model (or corporate culture, for that matter).
Well, it would seem as if this discussion is now well and truly over. Any interest there was by the carriers (or Abu Dhabi's rulers) in a merger between the two parties has fizzled out and they remain (independent) friends.
According to a source at Etihad, the carrier was unable to see how the pair could align and any integration would have distorted rather than complemented its business model.
However, cargo chief David Kerr confirmed to The Loadstar that the carrier retains ambitious plans for its freight arm, and Etihad didn't seem to be finding the going as tough as some other carriers.
Nonetheless, there are signs that suggest things aren't quite so smooth for the company, which recently bought a small share in Aer Lingus to go with its big share in Air Berlin and Air Seychelles, and its fleet has come under scrutiny from some market observers. Yesterday Airbus announced that Etihad had cancelled a firm order for a further seven A350-1000s, after its January decision to take its orders down from 25 to 19. It still has 12 on order.
Where Etihad was once a regular user of Maximus Air's A300-600Fs, that is currently no longer the case, and the scheduled carrier has – at the last count – got rather a mixed freighter fleet, labelled by one experienced cargo manager as "a mess". Combining one MD-11F from World Airways, it also wet leases an A300-600F from Maximus, and operates one 777F (with two on order), two A330Fs (with two on order) and as from June, a 747-400F from Atlas Air.
The observer adds: "Really, the fleet should just be the A330Fs and 777Fs, with possibly another 747-400F until the remainder of the others are delivered. The end game should be the 777s and A330s, but it may take a few years."
The contract with World is signed until December 2012, and with parent company Global Aviation Holdings in Chapter 11, it is possible that this cannot currently be renegotiated.
Maximus, meanwhile, while no longer enjoying strong wet lease arrangements with Etihad for its A300s, is instead profiting from a booming charter business, which has seen its An124 and Il-76s flying constantly for special projects. This could be, in part, because last month it signed up the capable Massimo Roccasecca, one of the founders of the first incarnation of Cargoitalia, as ACMI manager. Roccasecca has an impressive pedigree, having worked for Maersk, Damco, the Skyteam Alliance and Alitalia, as well as TNT and UPS.
Whether the demand for Maximus Air's A300-600Fs (which were briefly under contract to DHL) will continue, however, remains to be seen.