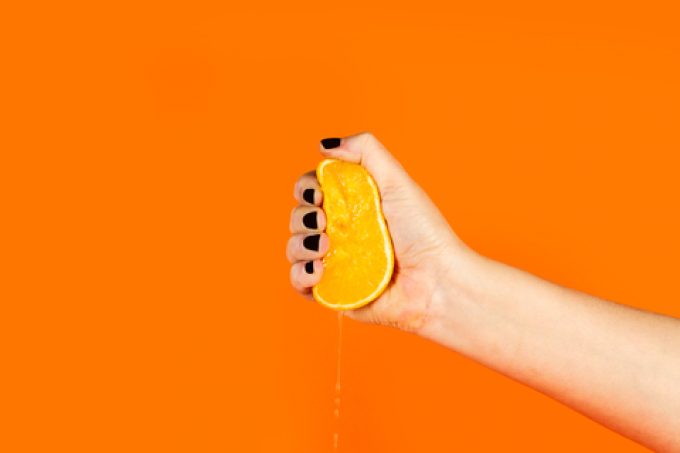 Given its aggressive capital deployment via dividends and buybacks*, funding flexibility for CH Robinson (CHRW) remains of paramount importance.
(*Combined cash outflows: $1bn higher year-on-year to the end of September on expanding cash flows, $858m above the reading for 9M 21.)
And…
Yesterday, it disclosed in a SEC filing that on Monday 21 November it had amended an existing $1bn credit agreement with a group of lenders spearheaded by US Bank National Association – bear with me:"as previously amended, the 'Existing Credit Agreement', and as ...