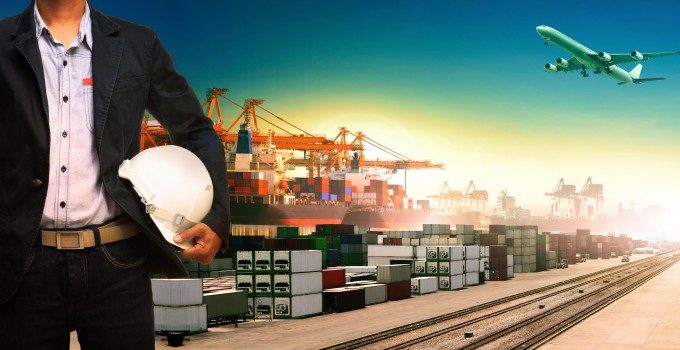 Overshadowed by all the positives coming from Maersk's H1 performance was the result from its sickly forwarding division, Damco, which recorded a $42m loss.
Given the extensive restructuring that has taken place at Damco since its relocation to the Hague from the family home in Copenhagen early in 2013, it is perhaps not a surprise that another loss was posted after the $111m red ink of last year; but it is a concern that getting the forwarder back on track is taking much longer than Maersk anticipated.
The official word in the APMM interim report says: "The restructuring initiatives and process changes put in motion during 2013 have proven more complex than anticipated, which has generated some delays to the planned productivity improvements to materialise."
Indeed, during APMM's interim conference last week, chief executive Nils Andersen said that the ongoing restructuring initiatives at Damco were "taking quite a bit of time", suggesting that troubleshooting new CEO Hanne Sorensen was finding new problems under every upturned stone.
In May, at the time of the Q2 interim report, Mr Andersen said he expected to see an improvement in Damco's financial performance in the second half of the year, but since then the losses have widened by another $32m and APMM now says "consequently, 2014 full year expectation is now reduced to a loss".
And it seems that Damco is taking the full impact of the pain of a major restructure this year in order to get the forwarder's cost base to a sustainable level. APMM said chillingly: "Further organisational right-sizing has been deemed necessary and initiated."
This all seems a long way away from the 2013 bullish relocation move by the then profitable Damco to the Hague, to be "closer to many of our customers", then led by the now Hapag-Lloyd chief Rolf Habben-Jansen.
Nevertheless, whatever went wrong and propelled Damco from profit to loss in the second half of 2013, APMM is determined to break the cycle – as it did with Maersk Line before with its "streamLINE" policy, healing the ailing mixed up carrier to make it the market-beating container line it is today.
Damco still seems an uncomfortable fit in the APMM family – not least because of its latter day strategy of concentrating on core business units – thus in the longer term Maersk may decide to divest itself of interest in the sector.