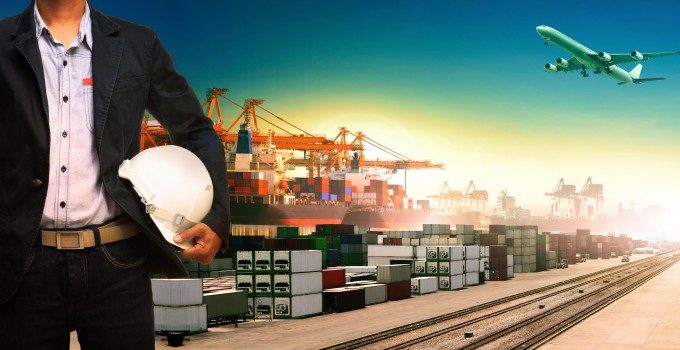 The 45-day consultation period for Maersk and MSC's 2M east-west trade vessel-sharing agreement (VSA) submitted to the US Federal Maritime Commission on 27 August ends on 11 October, with still no indication that the Washington agency will make a request to the prospective partners for further information and effectively stop the clock on the approval of the deal.
Despite two of the five FMC commissioners publicly voicing concerns at the influence of the VSA, there would appear to be little to justify withholding approval, especially given that the agency had already green-lighted its ill-fated predecessor, the larger P3 alliance.
Moreover, the FMC's jurisdiction covers only US tradelanes and, in this respect, its main objection to the original P3 proposal of a single procurement body for terminal and other services was written out of that document. The re-jigged wording that the partners would enter into separate individual service contracts remains within the 2M submission.
Nevertheless, the FMC will have taken on board a letter from the European Shippers' Council, in which chairman Denis Choumert expressed his members' concern that approving a VSA between the world's two largest carriers could result in an "extremely damaging situation for world trade".
Mr Choumert wrote: "The gathering of the two first ship operators will create a huge player that will be in a position to have such a power that they can distort the market for the purpose of price increase."
The "power" is no doubt a reference to the probability that the 2M would blank sailings to adjust supply to meet demand, but this is now common practice by other alliances, such as the G6 and the CKYH-E, and it has not been especially successful in arresting the decline of freight rates across world trades.
But if the FMC does want any clarification from the 2M partners, it could be on the contentious clause in the agreement that allows the carriers to share commercially sensitive information, if "strictly necessary".
However, on the subject of the ESC's concerns about price increases as a consequence of the 2M alliance, there is no evidence to suggest that freight rates are heading north any time soon – quite the reverse, according to the latest comments from Drewry Maritime Research, ahead of the publication of its Container Annual Review & Forecast 2014/15.
According to Drewry, the rationale for the formation of mega-alliances is based solely on the continued reduction of unit costs – with carriers accepting that with an orderbook of around 100 ultra-large containerships to be delivered during the next two years, there is unlikely to be any improvement in freight rates.
Indeed, Drewry forecasts that freight rates will decline by as much as 3-4% ,year-on-year, in 2015, suggesting that it is imperative that carriers continue to focus on unit cost-reduction with the deployment of big ships within an expense-sharing alliance.