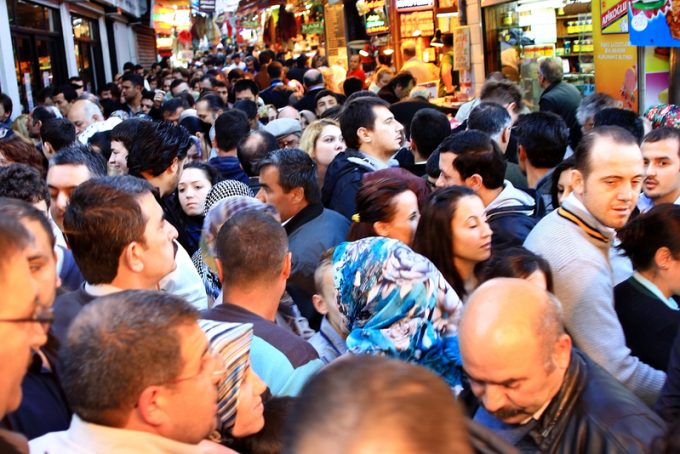 Trend detector: Drewry's latest port throughput indexes unequivocally show a sector in the midst of varying results.
The global port throughput index, garnered from 235 ports across the world, returned to growth in August at 140.4 (the base point of 100 was January 2012), after remaining flat during June and July at 139. That represented an increase of 3.5% on August 2020 and 3.9% on August 2019.
But it was certainly not uniform – some regions experienced declines, while growth was unsurprisingly led ...