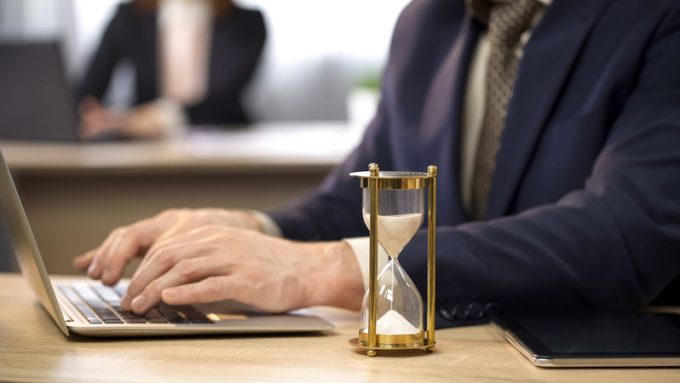 The shares of Israel's Zim Integrated Shipping Services fell about 7% to $21 today in buoyant US markets.
Seeking Alpha (SA) wrote that a Barclays downgrade contributed to weakness as the broker cut its recommendation "to Underweight from Equal Weight with a $15 price target", down from $26.5 previously, as it predicts "a global shipping downcycle in 2023-24".
Unsurprisingly, Barclays believes the "container shipping industry is entering a period of 'significant oversupply' in 2023-24, estimating capacity will grow by 10%/year while demand is ...