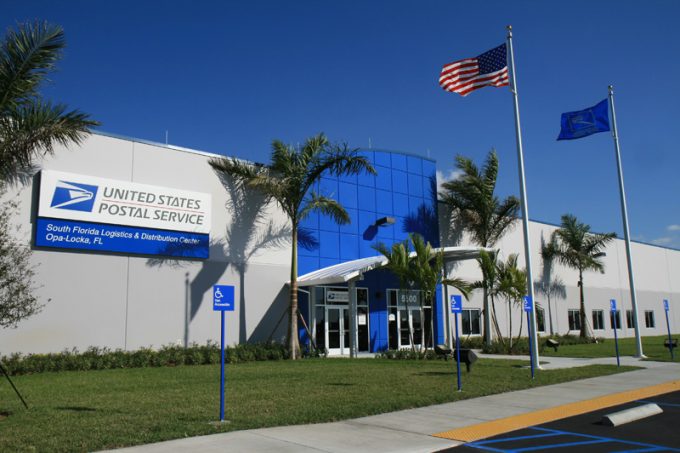 ZERO HEDGE writes:
It looks like the United States Post Office is getting in the business of voting.
It has recently been unearthed that he USPS filed for a patent on February 7, 2020 for a "Secure Voting System" that uses a blockchain access layer. Obviously, this could be one of the strongest signals of a welcome adaptation to blockchain by the U.S. government since blockchain was thrust on the map by Bitcoin.
"A voting system can use the security of blockchain and the mail to ...