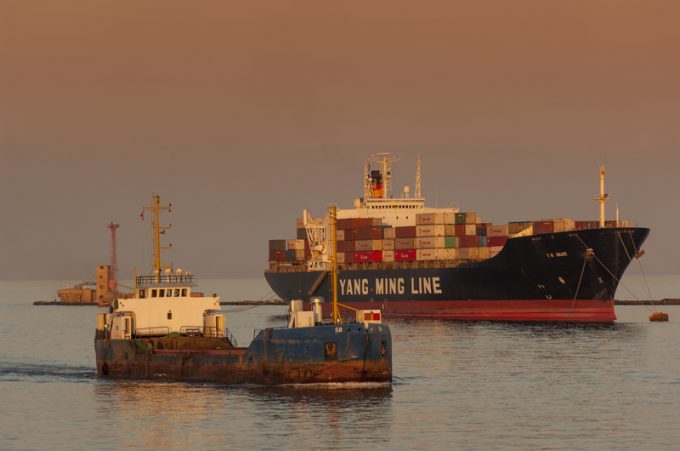 Yang Ming's box business swung into the black in the second quarter, contributing a profit of $18.6m despite a 15% reduction in container liftings.
However, the Taiwanese transport group's aspirations for profitability were thwarted by a $21m loss in its dry bulk sector, bringing a consolidated net loss of $2.25m in the quarter.
For the half-year, Yang Ming turnover declined by 12%, compared with H1 19, to $2.2bn, with its container volumes down 10% at 2.38m teu.
Net losses for the period were $29.5m, including a $30.5m deficit in its troubled bulk business.
Yang Ming said it intended to redeliver three chartered-in bulk-carrying ships by the second quarter next year, but added that it expected an improvement in the sector in Q3.
It intends to "seize the opportunity" of higher rates on the transpacific and Asia-Europe routes and "expand its customer base".
It added that, at the same time, it would tightly control operating costs, including "optimising container flows to minimise container positioning costs" alongside reductions in feeder and inland costs and fuel consumption.
Yang Ming is currently the eighth-ranked global container line, with a fleet of 92 ships for a capacity of 620,000 teu, and has an orderbook of 19 vessels for 165,000 teu.