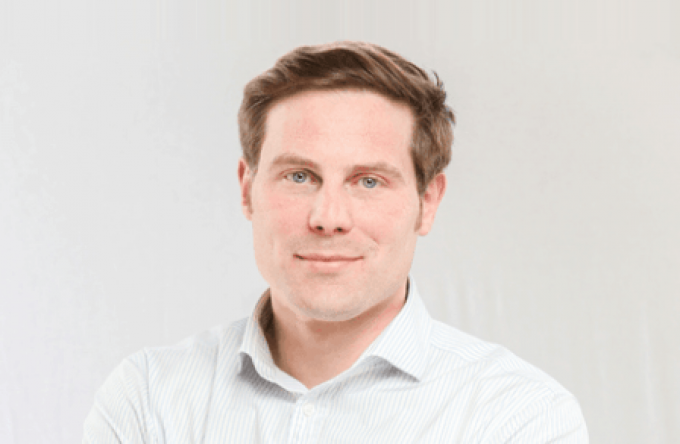 Rob Ross is to leave Europa Worldwide, where he is finance director, to join Xpediator as chief financial officer in January. 
Mr Ross has been at Europa for four years. Prior to that he worked for PwC for a decade, specialising in retail, leisure and consumer, and working "extensively" with private equity houses. 
Mr Ross will replace Richard Myson, interim CFO, who will become chief commercial officer, 
Stephen Blyth, chief executive officer of Xpediator, said: "I am delighted Robert is joining us. He is a talented individual and comes to us from an industry peer of a similar size which ensures he has an excellent understanding of our markets and the future opportunities within them.  
"Xpediator has grown substantially over the past three years and we have an ambitious growth strategy in which Robert will be centrally involved. I am also very pleased we are able to retain Richard in a key central role within the group, to which he is ideally suited."