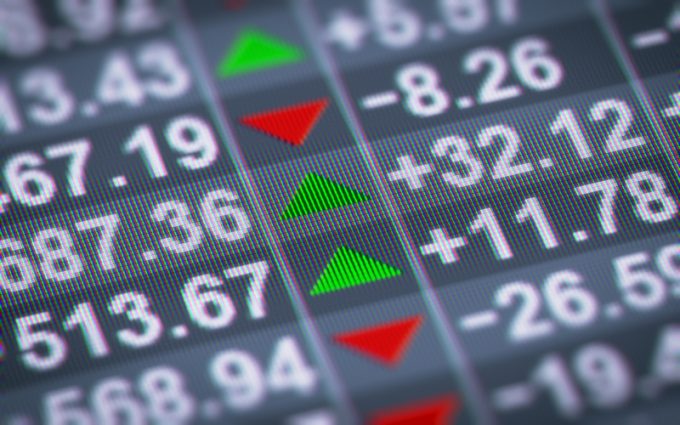 Crowd-sourced freight rate benchmarking platform Xeneta today unveiled a new container freight rate index to help shippers develop contracts with their 3PLs and carriers.
The Norway-headquartered start-up, which claims some 65 million rates recorded in its database, said the Xeneta Shipping Index (XSI) would cover "57 corridors, representing 95% of global intercontinental volumes", and had a "dynamic" function allowing shipper rates to follow the market as it developed.
Xeneta CEO Patrik Berglund said: "After several years working closely with cargo buyers and sellers, the one thing that is a clear pain point for many organisations is the inefficiency and opacity of contract negotiations.
"Freight rates are dynamic and prone to rapid change, so a shipper, traditionally negotiating what it considers a fair rate for a long-term ocean freight contract, can find that, three months later, they're paying far in excess of, or below, actual market rates.
"This has the very real potential to make their products uncompetitive in the marketplace, or risk supply chain disruptions.
"Similarly for carriers, when the market is low or high, they risk shippers taking their business elsewhere or not living up to their contracts, as these are not enforceable.
"The current situation is not ideal for buyer or seller and neither has the upper hand."
The XSI has been adopted in a new contract between Norwegian furniture manufacturer Ekornes and its 3PL, DB Schenker, which "calculates a monthly index rate based on Xeneta data and then clears the payment process for the corresponding month with an invoice on the last day".
Stain Ostrem, Ekornes' executive project manager, explained: "The lack of transparency in the ocean freight industry always frustrated me. Spending resources on time-consuming rate negotiations caused other supply chain projects to come up short.
"Xeneta's index-based pricing model helped us get rid of tendering, free up resources to focus on broader supply chain optimisation projects, while at the same time build a more trustworthy relationship with our freight forwarder – rather than chasing short-lived procurement successes."