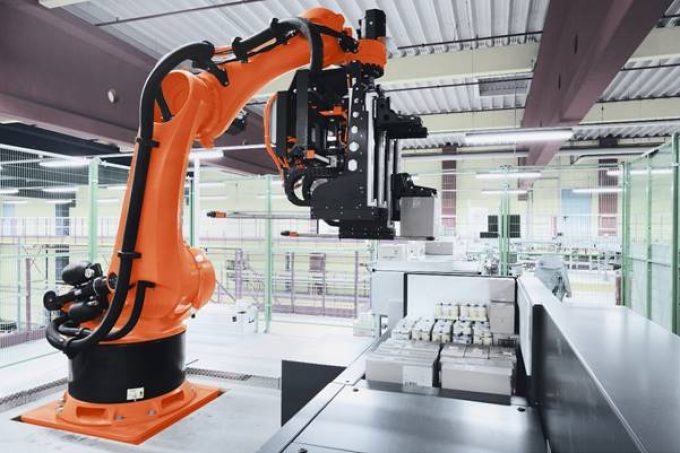 THE WALL STREET JOURNAL reports:
A robot army is doing training drills in a narrow warehouse by the Brooklyn-Queens Expressway.
Behind loading-dock doors covered in graffiti, the chunky metal machines navigate a 23-foot-tall structure stacked with blue plastic bins, sliding up, down and across metal racks as they select bins and move them to the warehouse floor. Down below, dozens of low-slung, mobile robots that resemble Roomba vacuums sweep along to move the bins to stations where human workers will finally get ...