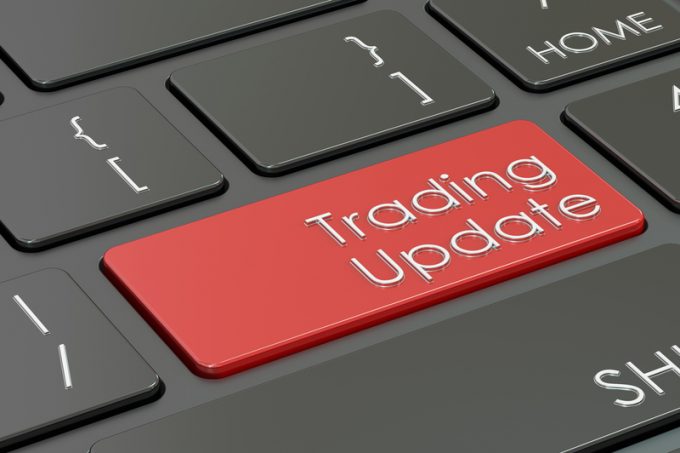 Wincanton released a trading update that boosted its stock today, up 14.4% at the end of the session.
The company said:
The group has seen a continued improvement in profitability in July and August, with a particularly strong performance in Digital and eFulfilment.
The Digital and eFulfilment business is benefitting from an increase in demand for online retail, with revenue significantly ahead of pre-COVID-19 levels. Volumes in the two-person home delivery business within this sector have remained high through the summer ...