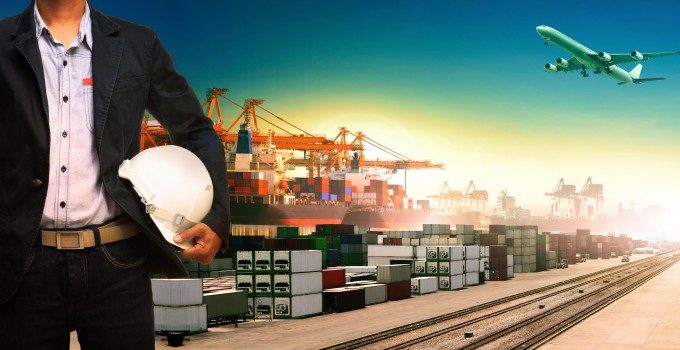 Wincanton has appointed group finance director Adrian Colman as its new chief executive after current incumbent Eric Born handed in his resignation letter to the company's board of directors earlier this week.
Mr Born is set to leave trucking and supply chains provider on 31 July this year to become chief executive "for a global business outside of the sector", and Mr Colman take over the role on the following day.
The company's board said the appointment follows "a comprehensive search process undertaken by its Board's Nomination Committee as part of its succession planning, supported by an external search firm".
Mr Colman joined Wincanton in his current role in January 2013. He was previously group financial director of international technology business Psion, and prior to that group finance director at London City Airport.
Wincanton chairman Steve Marshall said: "Adrian has already demonstrated his strong customer and operational focus during his time at Wincanton. Allied to this is a real enthusiasm for further developing the core business, its capabilities and its people. The Board is confident it has chosen a strong leader to take Wincanton forward.
"I also want to acknowledge the very significant contribution that Eric has made during his six years with the group. Wincanton has made considerable progress in recent years, and all of it under his leadership. When Eric steps down later in the year, he will leave with our thanks and best wishes for his future career."
The Board will now begin the hunt for a new finance director.
Mr Born was appointed chief executive in December 2010 and after serving as chief operating officer from April 2009. He joined Wincanton from passenger airline service company Gategroup, where he was group senior vice president.