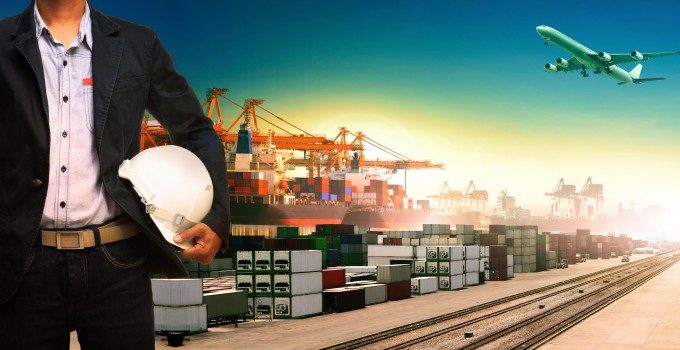 Worldwide Flight Services (WFS) has denied claims in the French media that it has held talks with Canadian group SNC-Lavalin over the latter's 51% stake in the company which runs Paris-Vatry airport – Société d'Exploitation de Vatry Europort (SEVE).
Barry Nassberg, group chief operating officer for the cargo handling giant, told The Loadstar: "There's no truth to this," adding that he had been unaware of such media reports. "We're working on trying to track down the origins."
According to the report, SNC-Lavalin last weekend announced it was withdrawing from SEVE but no one at the company was immediately available to comment.
The report went on to claim that a draft agreement between WFS Europe and SNC-Lavalin Europe could be presented to the airport's board on 17 July.
While Paris-Vatry had some good news recently with Volga Dnepr announcing it was basing three IL-76s at the hub, it was dealt a heavy blow last year when only two months after its launch in April 2012, Yangtze River Express withdrew its thrice-weekly Chengdu service amid a dip in traffic volumes between China and Europe.
The service was to have generated between 20,000-25,000 tonnes of cargo annually.
The airport is run by SNC-Lavalin-controlled SEVE but owned by the Marne Council who have spent the past few years making good its annual operating deficit, having sunk more than €240 million into the airport since its inception.
A couple of years ago, some of the Council's members called for the airport to be sold, such had become the drain on the public purse.
Public subsidies towards the running of the airport are due to end in 2014 which has hastened SNC-Lavalin's exit, the report said.
Paris-Vatry handled 8,4345 tonnes of cargo in 2012 compared with 40,455 tonnes in 2008. In 2009, its two biggest operators, DHL and Avient, which was reported to have contributed 70% of the airport's turnover, ceased hub operations there.