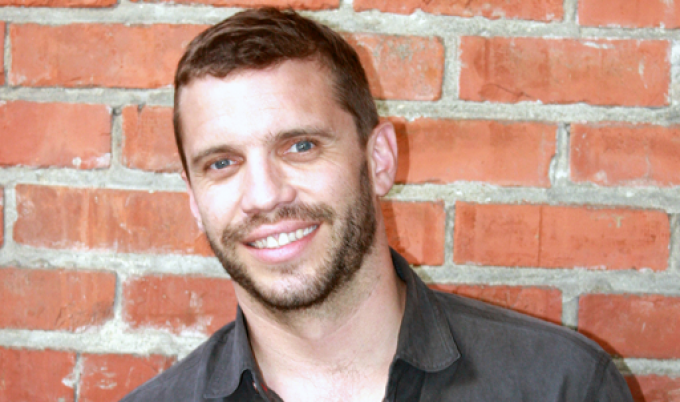 For this week's Loadstar podcast, managing editor Gavin van Marle travelled to San Francisco to interview Ryan Petersen, chief executive of start-up freight forwarder Flexport, a company at the forefront of the tech industry's attempts to disrupt the freight forwarding and logistics business.
Since its inception in 2013, the company has raised around $94m from Silicon Valley investors who have been sold on Mr Petersen's story of marrying a traditional freight forwarding business to a tech start-up that writes its software, and the value that this can unlock for shippers.
Customers have taken notice of that proposition: he claims in this interview that Flexport will be among the top 20 forwarders booking space on the transpacific trade by the end of 2017, while just this week it opened a new office in Atlanta.
The Loadstar gained unprecedented access to Flexport to bring you this wide-ranging interview in which Mr Petersen talks about the unique composition of his teams; how carriers as well as shippers stand to gain from the vast data sets Flexport has accumulated; and offers some alternative names the container shipping alliances could have chosen. "Axis of Seavil" anyone?