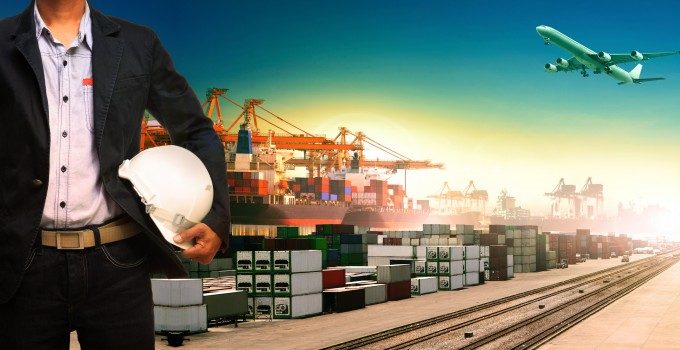 Yesterday's attack on a Turkish cargo ship off the Libyan coast, near a town that has become an Islamic State stronghold, left one officer dead and at least one crew member injured.
Sources close to the internationally recognised government in eastern Libya told The Loadstar that the Cook Islands-flagged vessel, Tuna-1, was targeted in the early hours of Monday after it ignored repeated radio warnings and continued heading towards the port of Derna.
The coastline around Derna – under the control of Islamic State forces – has been declared a military zone and, since late last year, the Libyan Army has warned vessels against entering the area without prior permission while it continues fighting against Benghazi militias in Benghazi and members of the Islamic Sate in Derna.
The 1997-built general cargo vessel is owned by Istanbul-based Bergen Shipping.
Anti-aircraft guns were initially fired and when the ship failed to stop or respond to radio messages, it was bombed twice by warplanes, the source said. The Turkish government confirmed that the ship's third officer – a Turkish citizen – was killed and said another crew member was injured.
Turkish Foreign Minister Mevlut Cavusoglu told local media a warship had been sent to escort the damaged cargo vessel back to Turkey.
"We have demanded that all action threatening the security of this ship, and other Turkish ships that may be sailing in the region, should end immediately," the Foreign Ministry said in a statement which denounced the attack and condemned the airstrikes.
It claimed the vessel had been 13 miles off the coast of Tobruk and in international waters when it was targeted. Marine tracking websites, however, supported Libyan Army claims that the vessel was off the coast of Derna.
Tuna-1's last port call was Castellon and the Turkish foreign ministry said it was carrying a shipment of plasterboard from Spain. According to vesselsvalue.com data, the master had entered Tobruk as its next port of call, but that was subsequently changed for the Turkish port of Fethiye, having changed course northwards after it was fired upon.
The Turkish foreign ministry described the attack as: "A new example of the violations of international law perpetrated by those who have been targeting and bombing the civilian infrastructure in Libya, including airports and seaports."
A Greek tanker was hit by airstrikes off Derna in January and another vessel, allegedly shipping fuel to militias in Benghazi port, was also targeted.
Soaring P&I insurance premiums and confusion about Libya's two governments and parliaments – only one of which is internationally recognised – have already seen many carriers pull out of the market.
In January, the Turkish government forced national air freight operators to stop serving the Libyan market after the Libyan Air Force repeatedly targeted Misrata Airport, with two airstrikes carried out while a Turkish Airlines' aircraft was on the runway. The air force also issued direct warnings to Turkish operators that flights believed to be carrying weapons to the rival Tripoli-based government were being monitored.
In February, Libya's internationally recognised Prime Minister, Abdullah Al-Thinni, accused Turkey of continuing to supply weapons to the rival government established in Tripoli and said his government would no longer do business with Turkish companies, for which Libya has long been a lucrative market.