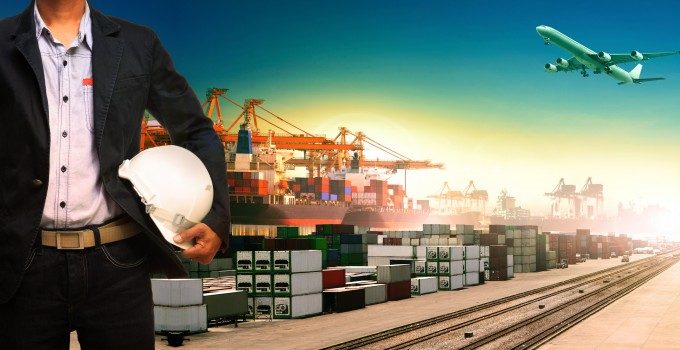 In the aftermath of Islamic State's (IS) deadly attacks in Paris, attention has again turned to the possibility of attacks on shipping in the Mediterranean.
After capturing the Libyan port of Sirte, militias operating under the "Islamic State in Libya" banner claimed they would attempt to attack ships transiting the Mediterranean and disrupt commercial shipping in the region, employing methods similar to Somali pirates during the peak of their activity in the Indian Ocean in 2010 and 2011.
However, a report from UK security intelligence firm Dryad Maritime this week argues that IS's ability to mount attacks on commercial vessels operating in the Mediterranean is constrained by several factors: lack of crews and suitable equipment, especially with a dearth in the region of vessels suitable for use as motherships that would allow attacks of extended range; lack of training; and the presence of European, US and North African naval forces.
"The current level of terrorist activity in North Africa and the Middle East, although a grave cause for concern ashore, poses little danger to vessels transiting the Mediterranean," says the report.
"Current operations on land and low-level capabilities at sea mean that neither the focus nor the capability is present for terrorist groups to conduct substantial attacks offshore," it concludes.
Dryad Maritime chief operating officer Ian Millen, said: "While it is complex, chaotic and sometimes dangerous, the overall situation in the Mediterranean is not as apocalyptic as some reports would have people believe."
Of far more pressing concern, the report argues, is the surging numbers of migrants attempting to cross the Mediterranean to get to Europe from North Africa and the Middle East.
The UN Refugee Agency has reports that around 800,000 migrants have crossed the Mediterranean from the eastern waters between Turkey and Greece to the Gibraltar Strait at its western point.
While exact figures are hard to come by, estimates put the number of those who have drowned so far this year at 3,000, with a similar number rescued from capsized or unseaworthy vessels. This places cargo ships on the front line of humanitarian assistance. Last year, the Norwegian Shipowners Association said nearly 900 vessels had been diverted for rescue efforts.
"The current refugee and migrant crisis stands as one of the greatest instances of mass migration since the end of the second world war. With no end to the conflicts and economic causes to this crisis in sight, the already notable impact upon commercial shipping can only be expected to increase," the report adds.
Dryad Maritime has made the entire report free to readers. A copy can be downloaded here