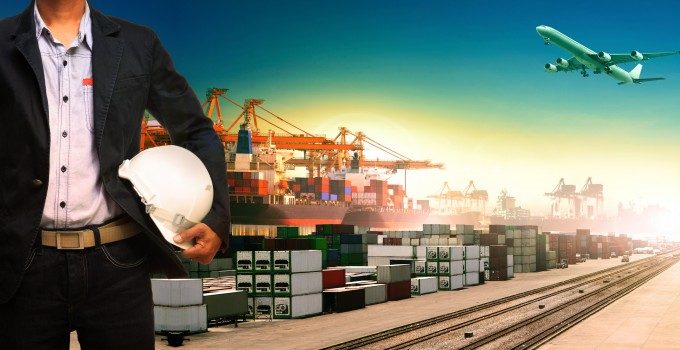 Ostend Airport is considering filing an official complaint after a Belgian newspaper published allegations, apparently backed by UN sources, of illegal arms trafficking from the airport into Libya.
Air cargo services into Libya have been stymied by fighting in the country, but two airlines have this year flown there from Ostend.
One is AHS Air International, which, according to the local media, controversially won an AOC from Pakistan's civil aviation authority. The carrier is said to be operating former carrier Rayyan Air's two 747-200Fs.
AHS Air was flying between Ostend and Libya on behalf of Libyan company Global Aviation. The other carrier flying into Libya this year is Moldova's Aerotrans Cargo, which operates one 747-400F. That aircraft, formerly operated by Air Cargo Germany, was delivered to Aerotrans Cargo in December, from a Georgian company called AG Air.
According to reports in the Belgian media, AHS has been flying between Sharjah, Bayda in Libya, close to the new centre for the former Libyan government, Ostend and Cologne. Aerotrans Cargo has operated flights between Hong Kong, Ostend and Tripoli, where the Libya Dawn government operates.
Belgian authorities deny any illegal goods or arms have left Ostend for Libya. Belgium's Service for Federal Public Finances told Het Laatste Nieuws, which published the allegations of arms smuggling, that all 12 registered flights between Ostend and Libya have been controlled by Customs, and no weapons or ammunition have been found. Scanners and sniffer dogs are used, and the cargo normally comprises goods such as machine parts, live animals such as pigeons and horses, and pharmaceuticals.
The Brussels Times reported that Marcel Buelens, the CEO of Ostend Airport, was considering legal action.
"This sounds to me like a deliberate smear campaign and we are considering legal options; they are attacking our collaborators' integrity," he told the newspaper. "We have heard nothing about an official investigation; if there is one, we will fully co-operate." No-one at Ostend Airport was available to comment before publication in The Loadstar.